Werken bij
Check into your next chapter: heb je passie voor gastvrijheid en ben je bereid om een positieve impact te maken? Stap binnen bij The July, ons sfeervolle kantoor bevindt zich in Amsterdam waar we een authentieke en ambitieuze werkomgeving bieden.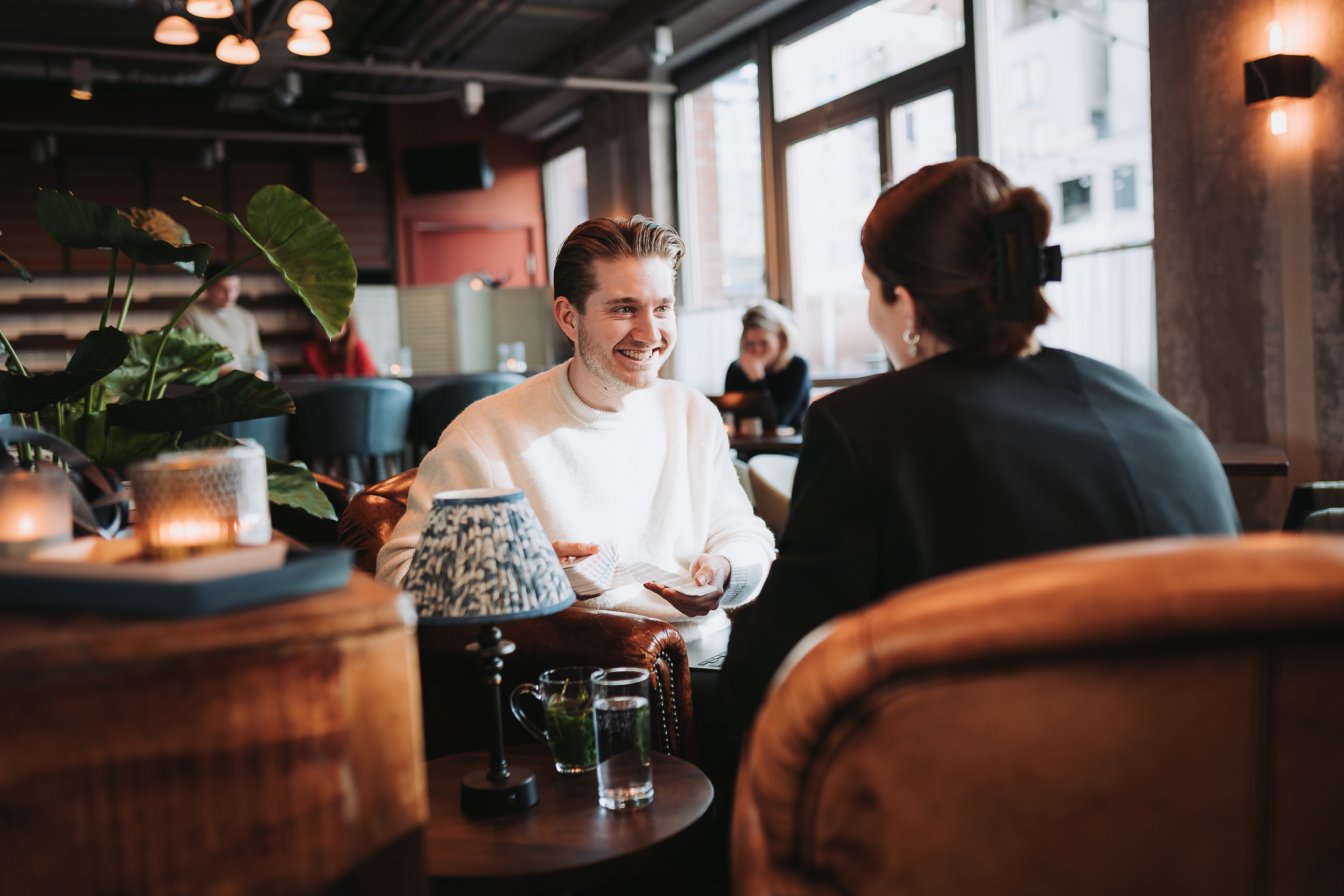 Gelegen in het prachtige Amsterdam zijn wij The July—een snelgroeiende en bekroonde hotelgroep die verschil maakt in de wereld van 'apartment-hotels'. Met een snelle uitbreidingsstrategie in alle hoofdsteden van Europa biedt ons people-first bedrijf groeimogelijkheden op elk carrière moment. Klaar voor een nieuwe stap? Jij zou zomaar de persoon kunnen zijn die we zoeken.
Bij The July, draait alles om het creëren van een verblijfs ervaring die draait om jou, onze gewaardeerde gast. We willen dat je je thuis voelt in onze warme omgeving. Ons hele personeels traject is ontworpen om elkaar te ondersteunen en te laten groeien. We kijken er naar uit om je te verwelkomen bij The July!
Hieronder staan de functies waarvoor we op dit moment mensen zoeken. Zie je niet de juiste rol voor jou? We zijn altijd op zoek naar goede mensen, dus stuur ons gerust een e-mail zodat we op de hoogte zijn van je interesse.
OUR CORE VALUES

AUTHENTIC
Just be yourself (that's what we like!). We encourage you to be true to yourself, down to earth, and to be honest. In a welcoming environment, we embrace our unique differences.
PRAGMATIC ENTREPRENEURIAL
We believe in you - that's why you're part of our team! So, we want to empower you to take ownership and show initiative. You'II get freedom and flexibility within a framework. Translate your innovative, ambitious ideas into execution while using a structured and pragmatic approach.
We strive for the best and in the meantime, we love to improve and learn from each other. Continuously improving is key to our success. We encourage you to go for it and - most importantly - be passionate about your work!
We strive for a positive impact on the well-being of each other, our guests, our surroundings, and our planet. We believe that everyone on our team can make a positive impact on something, someone, and even ourselves, every day.
Familiar with the saying "Life is a journey, enjoy the trip"? We believe it's the journey - not the destination - that counts. So, we celebrate the highs and laugh through our tears. Whether we're in the middle of great success or a tough challenge; we're in it together. We love the journey!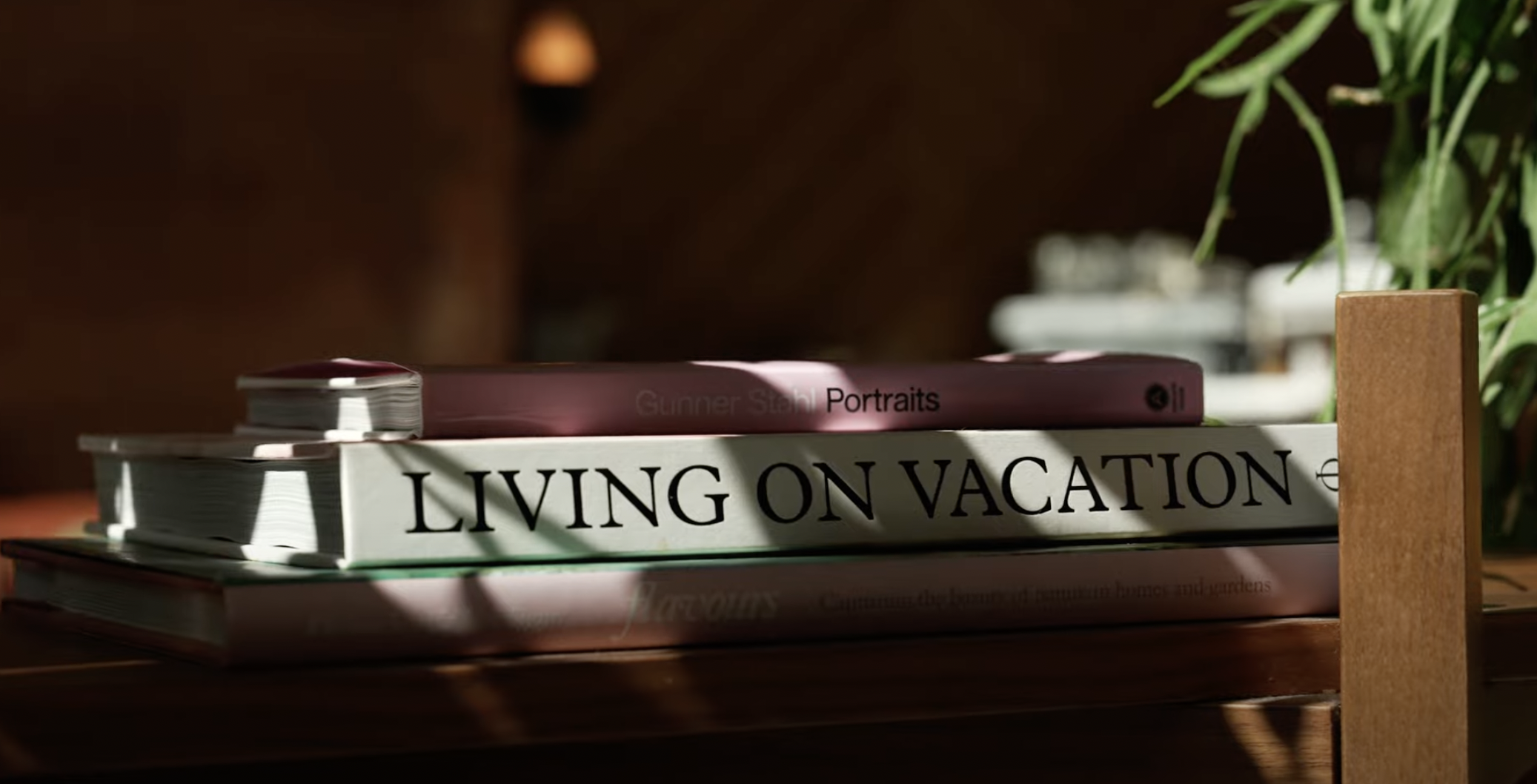 Thoughts, Feelings, Behaviours
Actions speak louder than words, but these words guide our actions.
There are no pretensions here, only an invitation for you to stay your way. You're hired to be like you, not like us.
We're driven by the spirit of entrepreneurship - always listening, learning, and seizing opportunities.
Positivity is in our blood, from the way we treat each other to the impact we have on the world.
We like to get personal and think of our team as a second family. Everything we do is built around making connections.
In the next 5 years our goal is to develop over 15 new apartment-hotels across prime European cities like London, Dublin, Paris, Berlin, Lisbon, Barcelona and Milan. We can't do that without great people. People who are driven, diverse and dynamic. That you? Get in touch with us.