Facilities The July - Boat & Co
You're not just booking an apartment-hotel; you're stepping into a living, breathing part of Amsterdam. From top-tier facilities to local stories, this is where it all blends.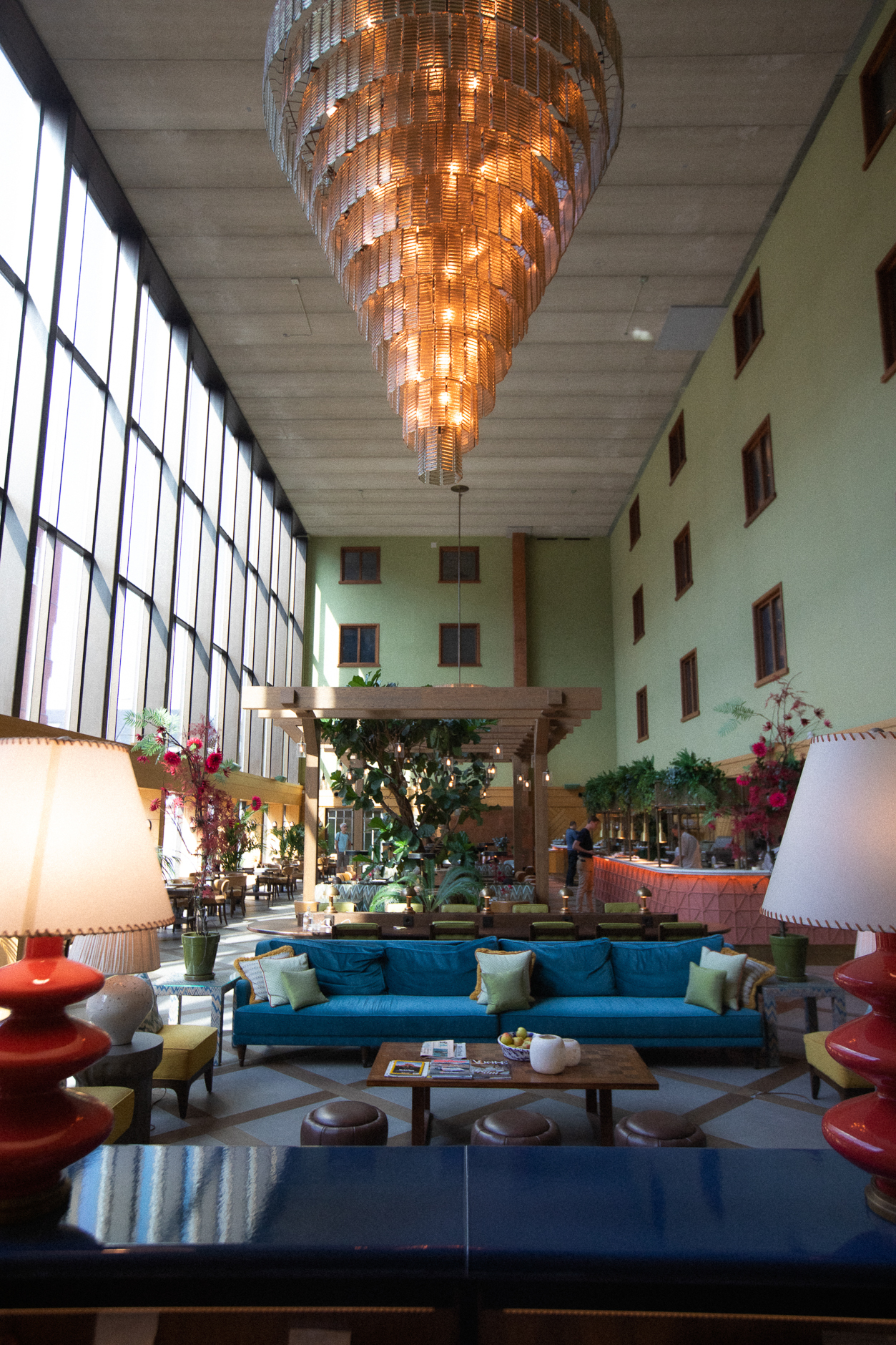 We've got you covered, day and night. Our welcoming guest service team is your go-to source for all things local and logistical. From dining to diversions, we make it happen. Need a ride? We're on it.
Dive into well-being with a view. Our Gym & Wellness area not only gives you a great workout but also awe-inspiring water scenes. Sauna, steam room, foot bath or TechnoGym—pick your pleasure, freely.
Short stay? Daily fresh towels and a tidy-up got you covered. Stick around longer than four days? Your apartment gets a full refresh, bed and all. Love your linens a bit longer (Green choice)? Just let us know.
Where city hum fades. Your café, your office, your lounge. From sunrise breakfasts to lingering dinners, we offer food that's good for you, the planet, and your palate. Nestled in Amsterdam's up-and-coming Houthaven, Vessel sets the stage for your innovative meetings and chillaxing after-work drinks. Our spaces are crafted to host your festive or brainy rendezvous effortlessly.
Hair need a trim? Beard need a shave? These pros are ready and waiting, six days a week. Walk in ruffled and flustered. Walk out refreshed and fired up.
Got wheels? We've got space. Just €50/day, or a special €25,00 rate for our guests that booked direct on the website. Electric charge stations and free bicycle slots included. Come nightfall, the gates close and you both sleep easy.