Long Stay
Long Stay in Amsterdam? We've Got You. Simply choose one of our apartment-hotels and slide right into Amsterdam living. Whether it's for work, renovations, or just because.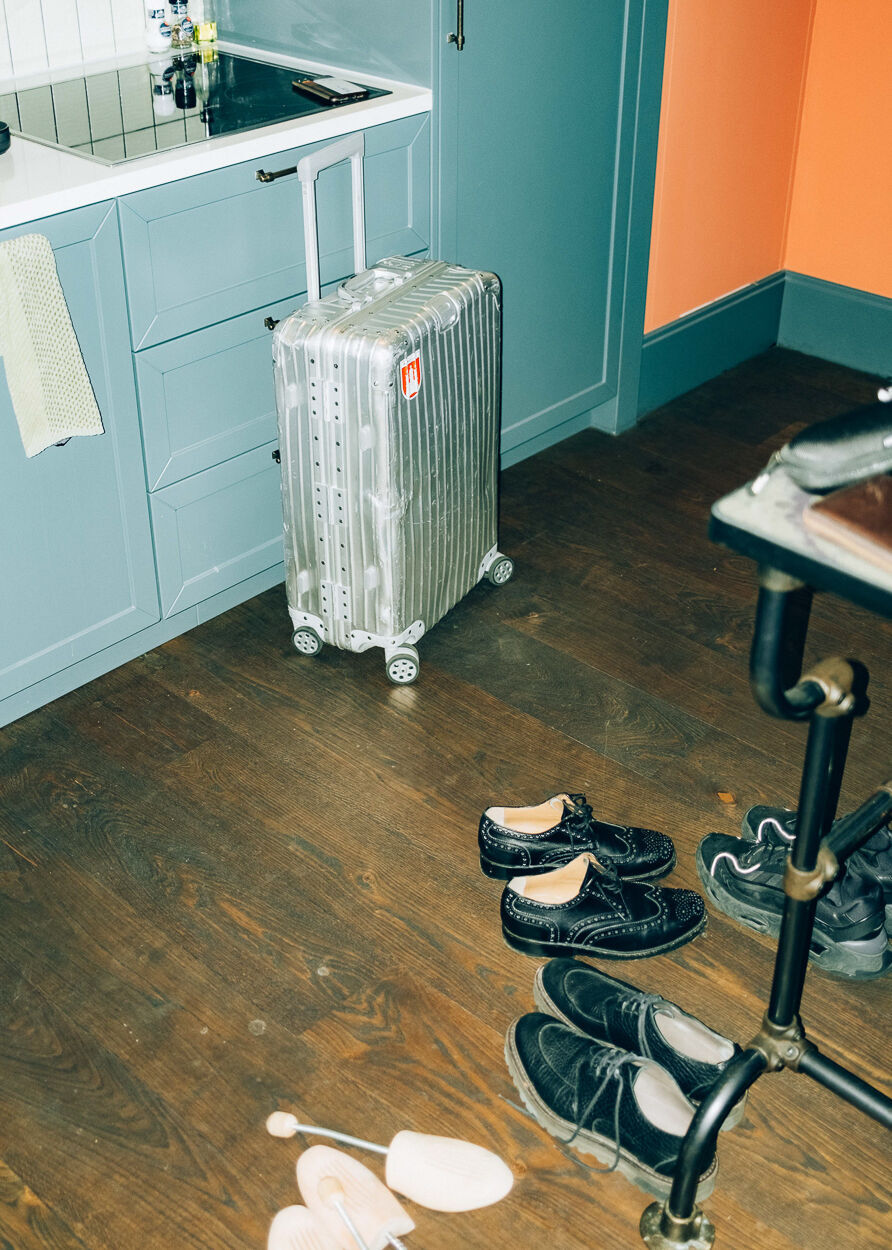 Your Extended Amsterdam Stay, Sorted
Ditch the tourist traps. Opt for an authentic Amsterdam experience at THE JULY, complete with a top-notch kitchen and all the hotel benefits you'd expect. We've got all you need for a fulfilling long stay in Amsterdam.
The July is more than an apartment-hotel, it's your Amsterdam sanctuary. With an Auping bed designed for dreaming and a rain shower built for refreshing, you'll find comfort at every turn. Get active with exclusive Pilates classes at The July Boat & Co, enjoy breakfast in bed, and take advantage of secure parking. We've thought of it all so you can simply be.
Tired of shoebox hotel rooms? Our apartment-hotels offer room to breathe. Your space comes with a generously sized table, fit for both dinner parties and your day's work. Fast Wi-Fi, artisanal furnishings, and your personal espresso machine complete this cozy haven.
Some of your benefits at The July during your long stay:
Outstanding business locations
You can register at the municipality
Well-designed, spacious serviced apartments
VIP treatment throughout your stay
 


Let's Chat About Your Long Stay
Keen on staying awhile? Fill out this quick form and our sales team will sort the details, tailoring the perfect stay just for you. At the July stories are at the centre of what we do, check into your next chapter