Locations
Spend all day with us. Rest up, go out, work, work out. Spaces designed for you to live like our local friends. Stay your way. You've always been here.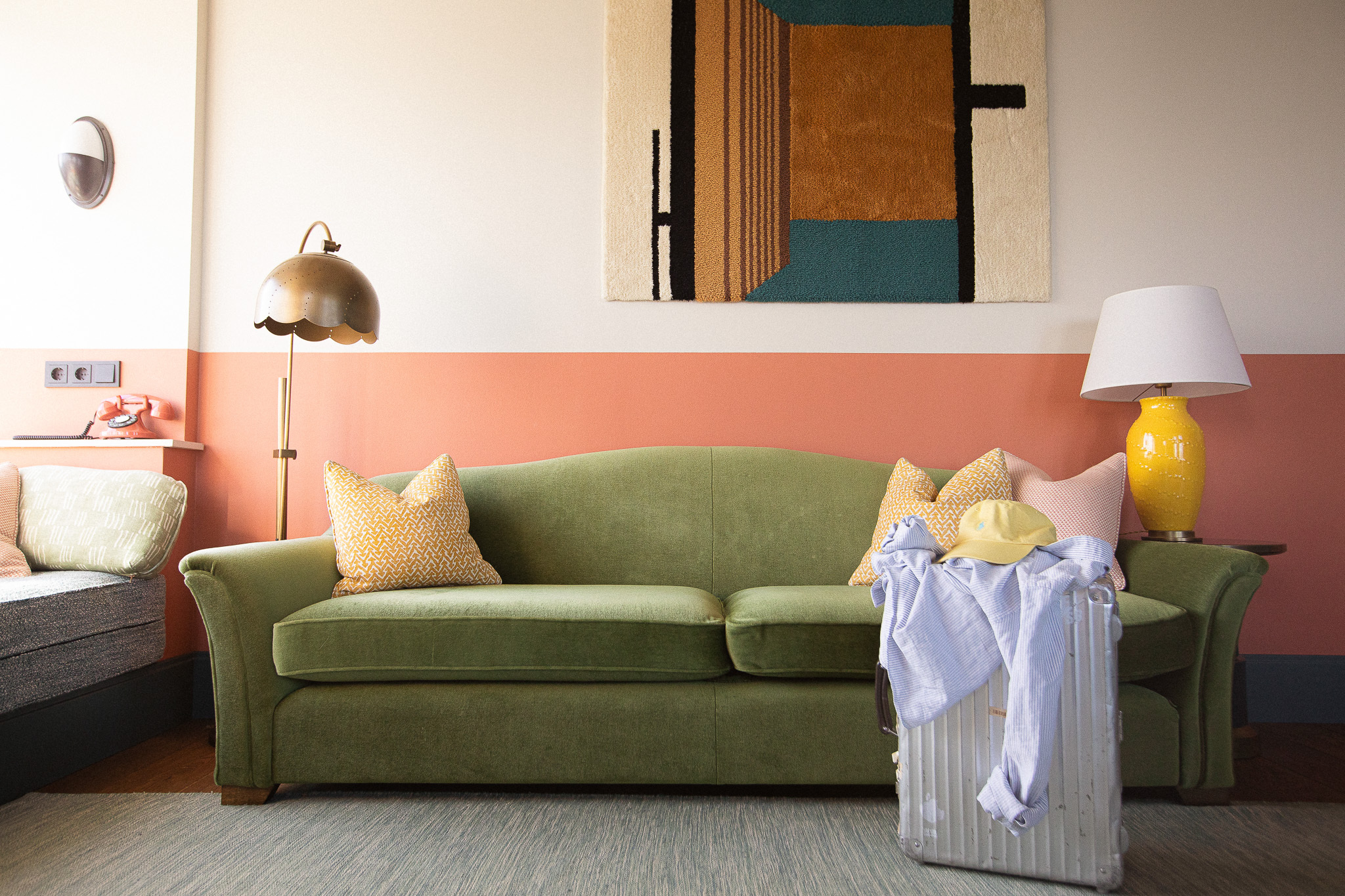 The city where our story started. We have two locations here - both infused with their surrounding communities to help you soak up the true local life.
The July London is a 5-minute walk from Victoria Station, and an ideal base for locals and travellers (whether you're here to work or hang out).
The July Dublin is located on the corner of Capel Street and Little Strand Street. It will draw on Dublin's architectural heritage, introducing a contemporary and impactful building with a fresh identity.
Our first foray into Portugal sees us transforming the historic Palace Baronesa into an apartment-hotel full of stunning studios, apartments and suites. Each one features fully equipped kitchens and living spaces, ideal for any length of stay.