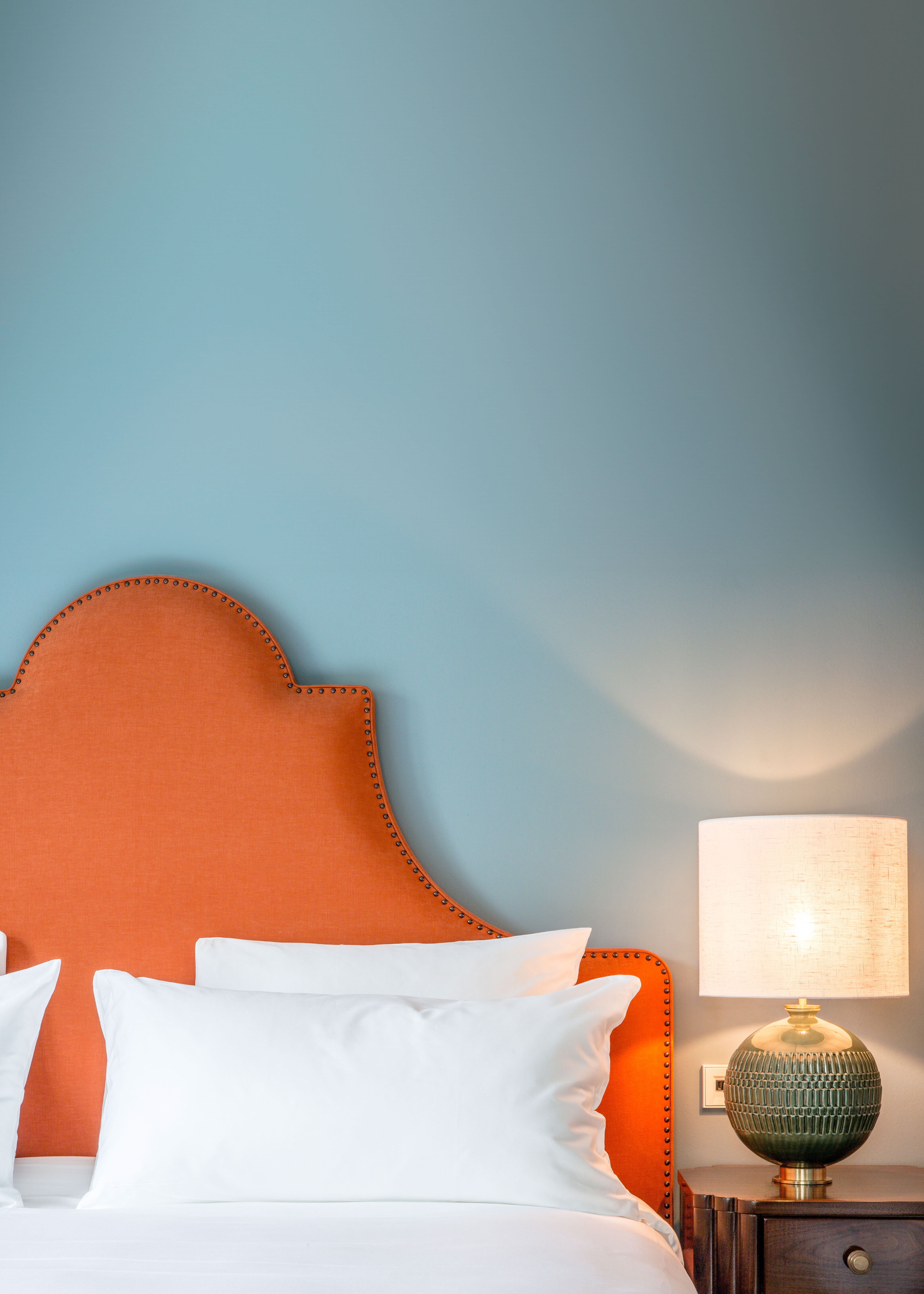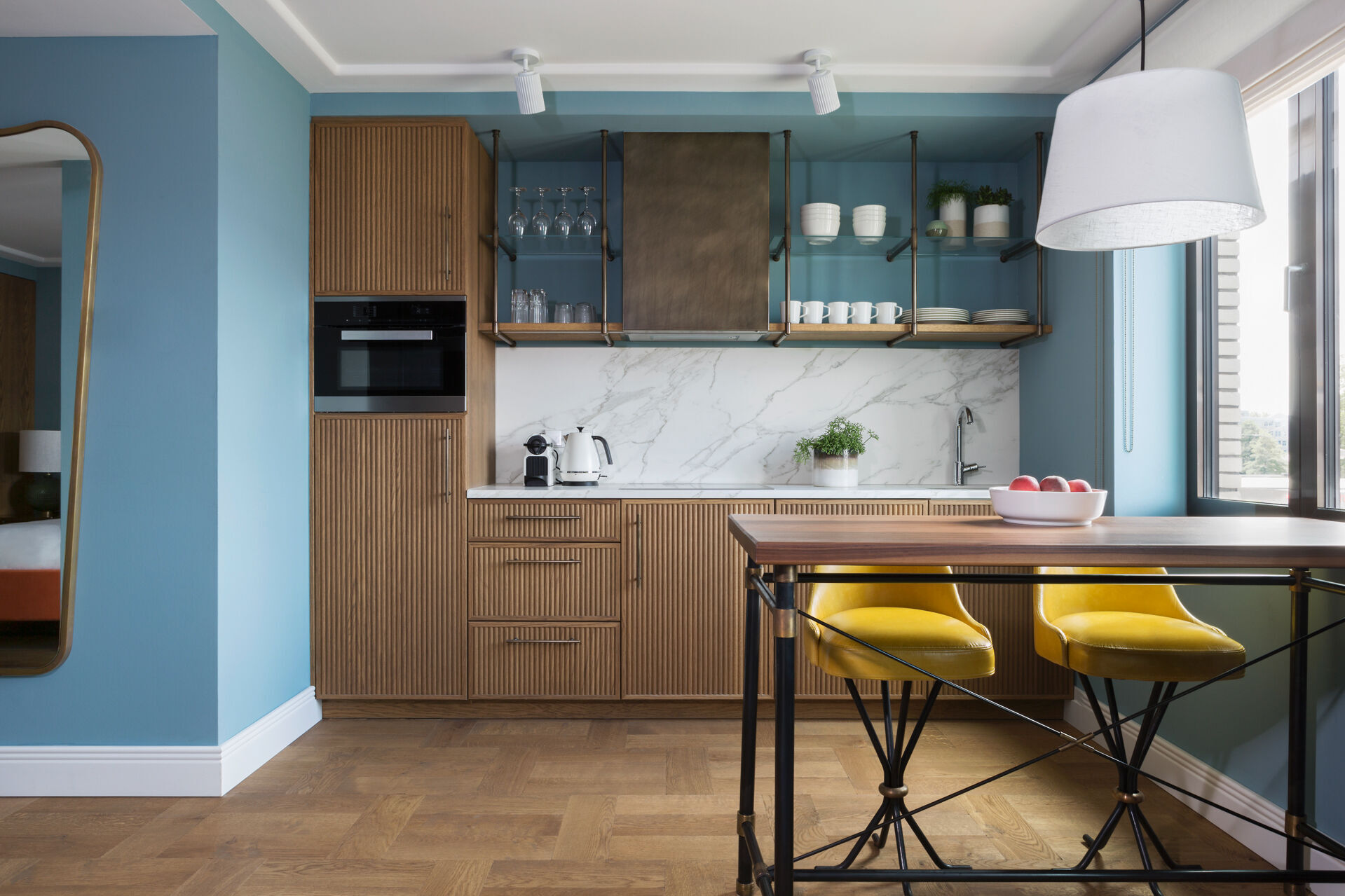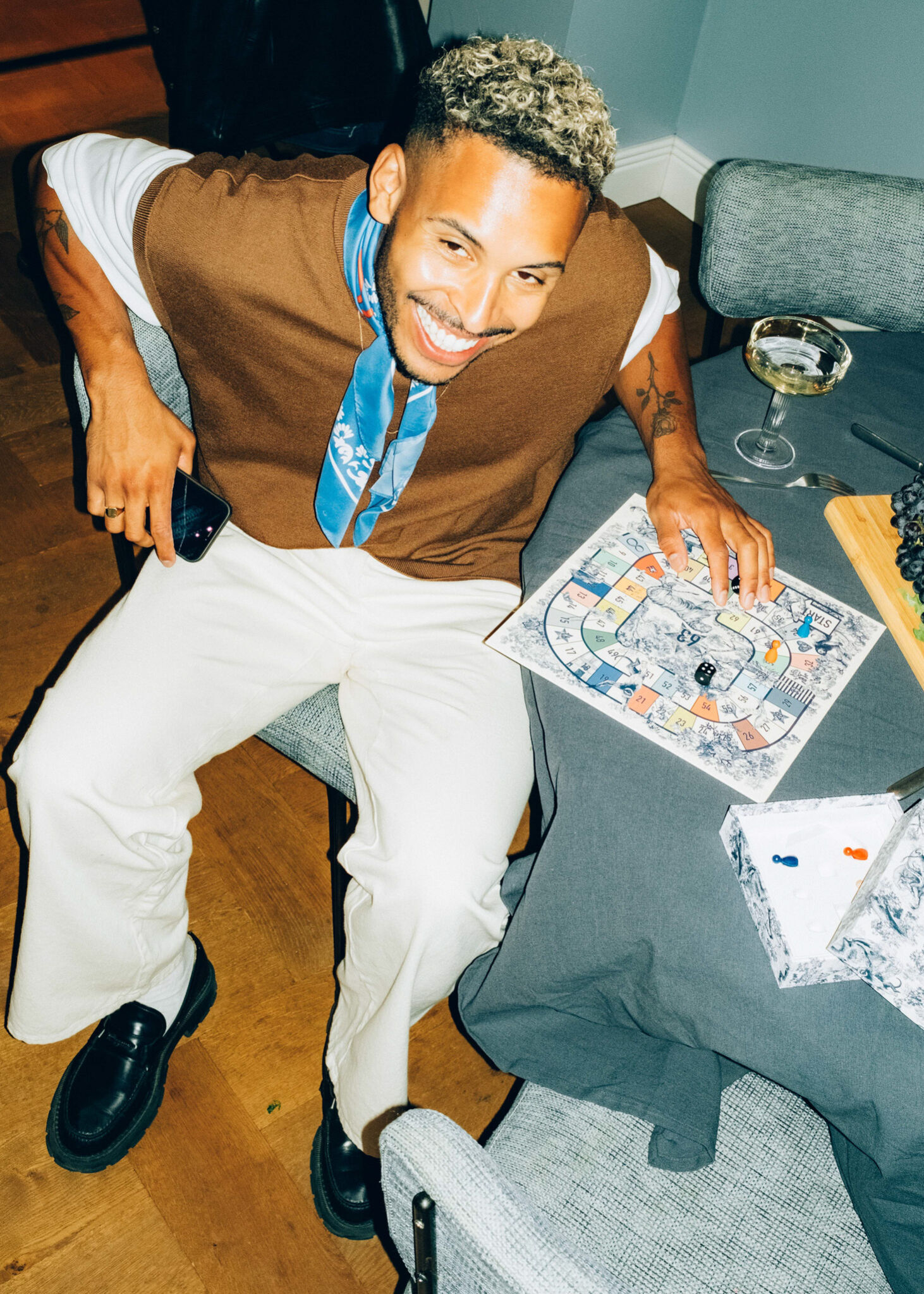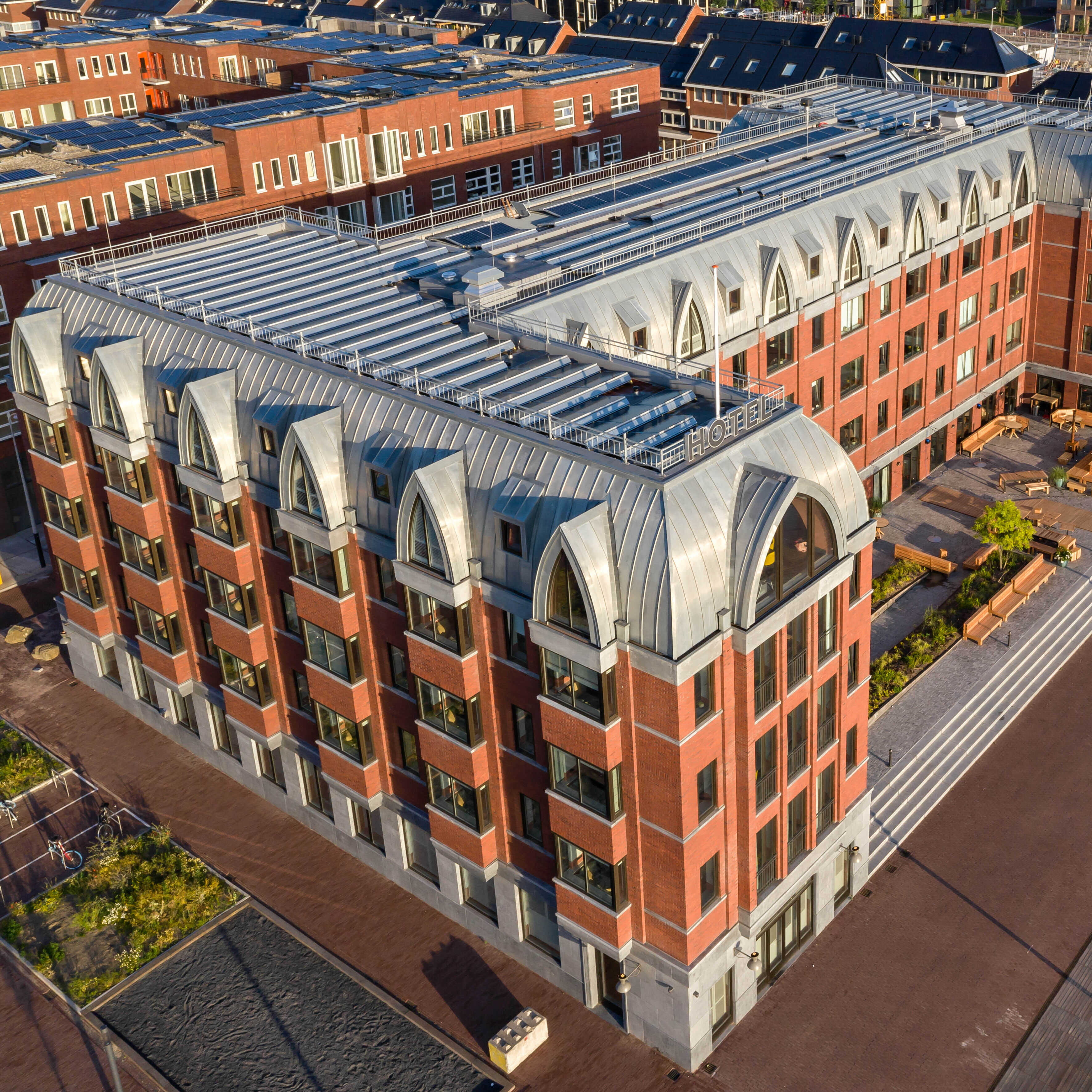 The July is a series of laid-back apartment-hotels. Settle in, find focus, be yourself. Every stay has a story.
Our sustainable apartment-hotels feature fully equipped kitchens and a full hotel experience, giving you the space to live and the service to clean up after. Reception, gym and food goodies? We got those too.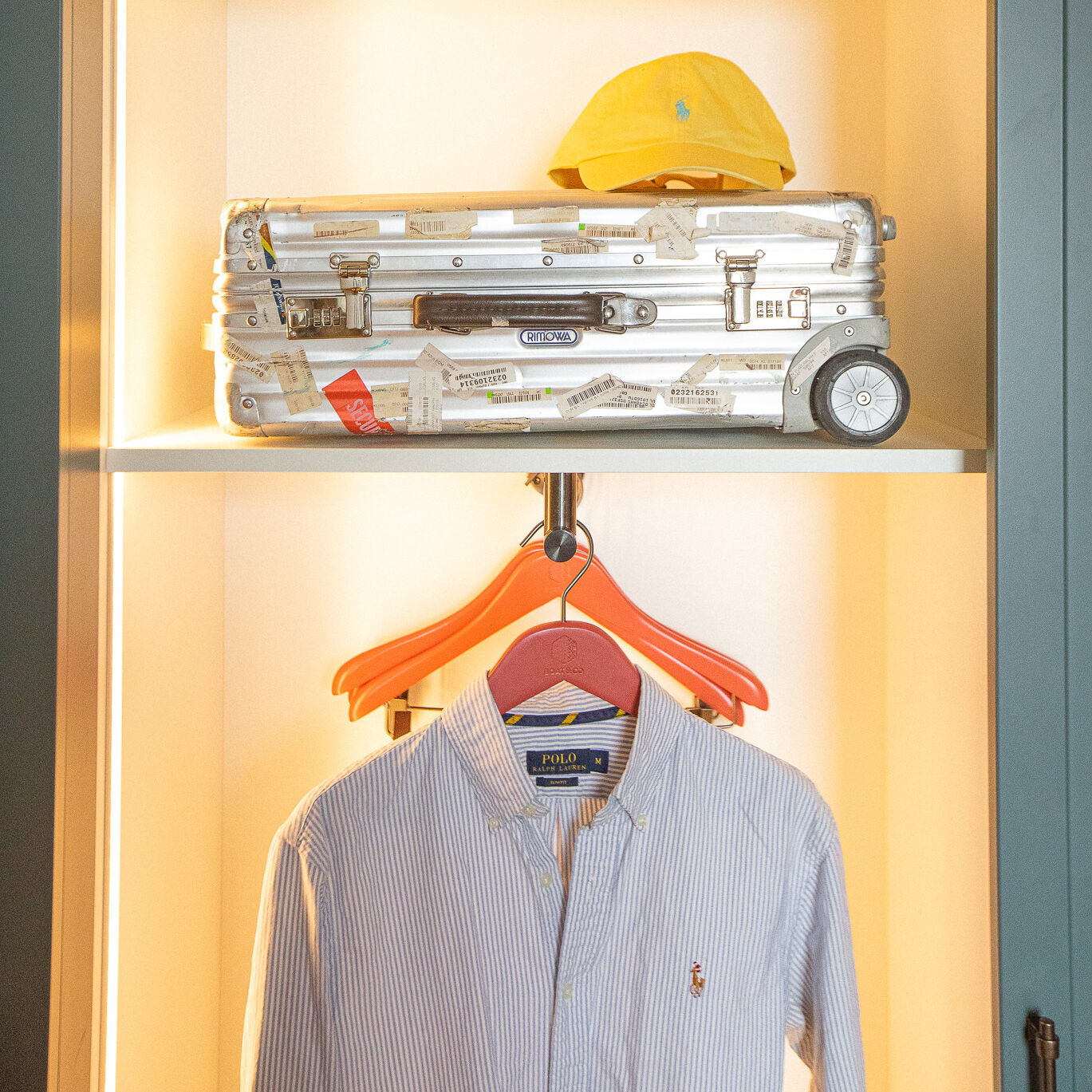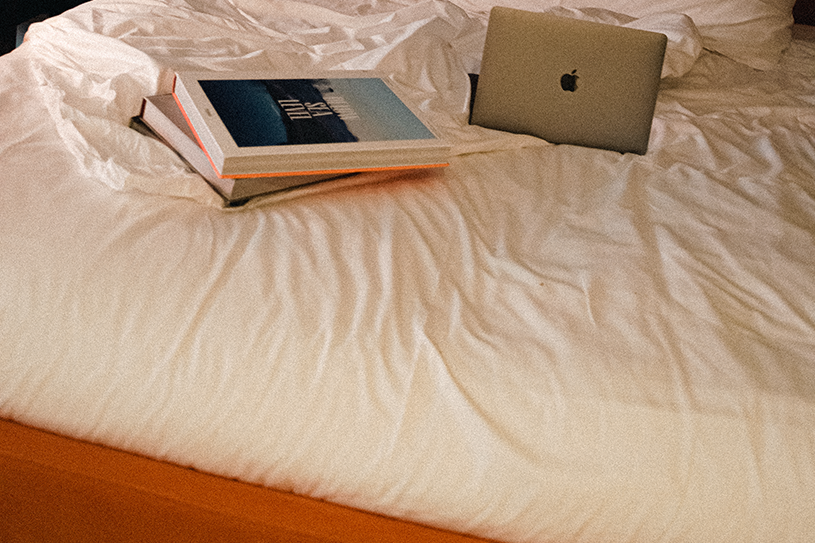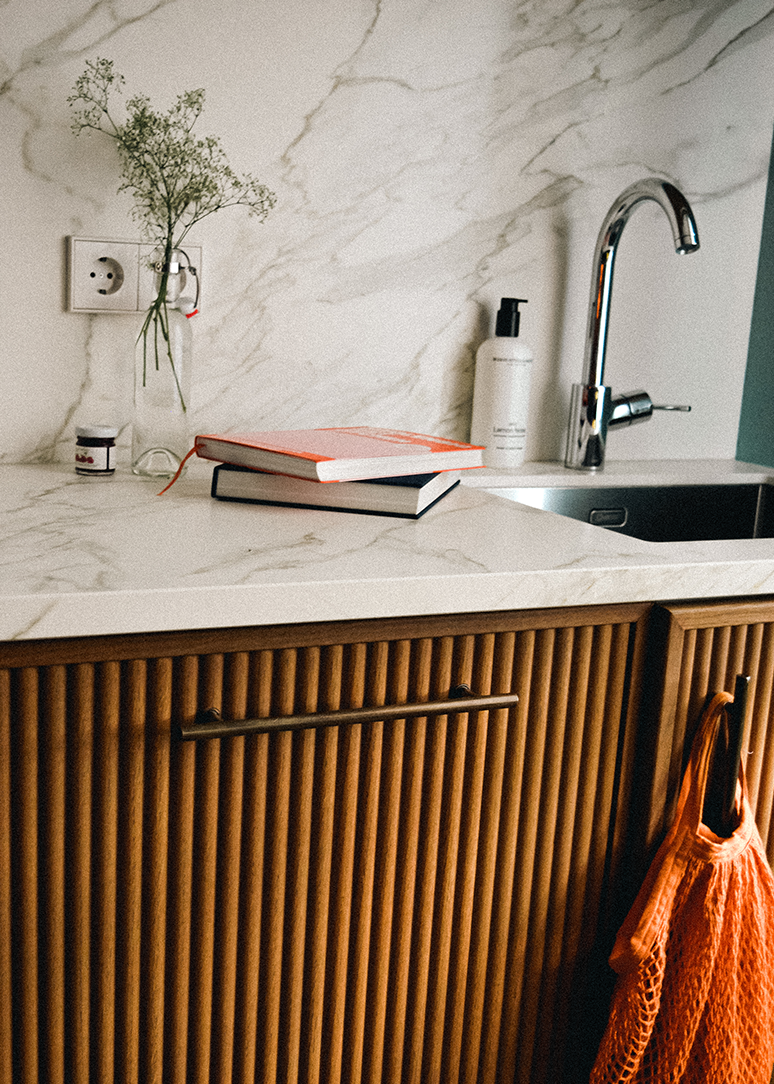 WHY STAY WITH THE JULY
We design our experience around how people truly live. The result? Style that soothes and relaxes. Space to rest up, go out, work, work out. Seamlessly transition between your worlds. You're in the right place.
STORY TIME
The July is where great stories begin. Whether you're staying with us or signed up to our newsletter…