Sustainability
The July is a series of authentic apartment-hotels that connects guests to their surroundings through people, place and purpose. Central to this connection is being a socially responsible company.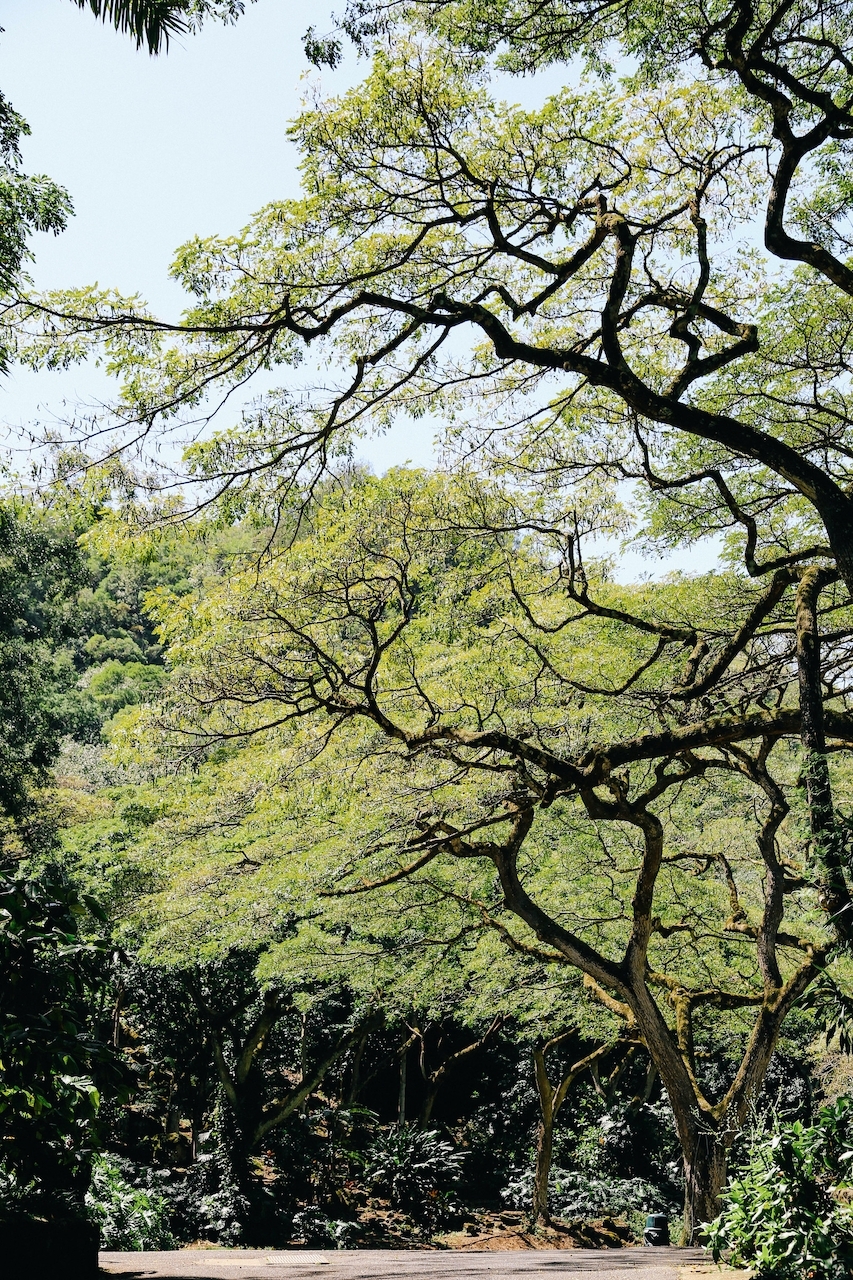 Sustainability at The July
As we own and operate our buildings, the buck stops with us. We are in control of our impact and it is our responsibility to do right by our guests, communities, team and planet. We don't claim to do everything, or do everything perfectly. But we do develop and operate our hotel in the most sustainable way possible: running a zero-carbon operation, sourcing locally, and creating truly sustainable buildings.
One of our goals is to cut carbon emissions to zero. That's big, difficult, and sometimes daunting. There's a lot of noise out there around what's good and bad, who's right and wrong. Our task is to cut through the crap, be as pragmatic as possible, and focus on the actions that have the largest positive impact. 
Sustainability at The July - Boat & Co
The July - Boat & Co has a BREEAM rating of 'Excellent' and is eco-friendly to its core. Literally. We built it according to Cradle-to-Cradle principles, using sustainable construction materials that produce zero waste. It's also based in Houthaven - the first climate-neutral district in the Netherlands. 
Five of Our 'Think Forever' Behaviours:
- Linked to Houthaven's innovative thermal energy storage system for sustainable heating and cooling.
- 424 solar panels on the roof produce a clean and renewable energy source.
- Swill tank stores organic waste to be converted into compost, biodiesel and biogas. 
- 40+ spots for animals to breed and live, and lots of nesting boxes for the birds and bees. 
- Vessel, our restaurant, works with local suppliers and seasonal ingredients to limit our emissions and footprint.
Sustainability at The July - Twenty Eight
THE JULY - Twenty Eight works hard to alleviate and minimise the ecological footprint that comes with design, construction and hospitality maintenance. Much of this, and more, is why we received a Green globe certificate for sustainable entrepreneurship in the hospitality industry.
Four of Our 'Think Forever' Behaviours: 
- Our entire roof is filled with solar panels.
- We have adopted smart design features in our new assets including water-efficient fixtures
- An alternative cleaning system reduces our water use and waste.
- We separate waste across the whole apartment-hotel, not just in our honesty bar, allowing for more efficient recycling.