Hotel Development
Blueprints to reality: one apartment-hotel at a time: crafting spaces that truly feel like home.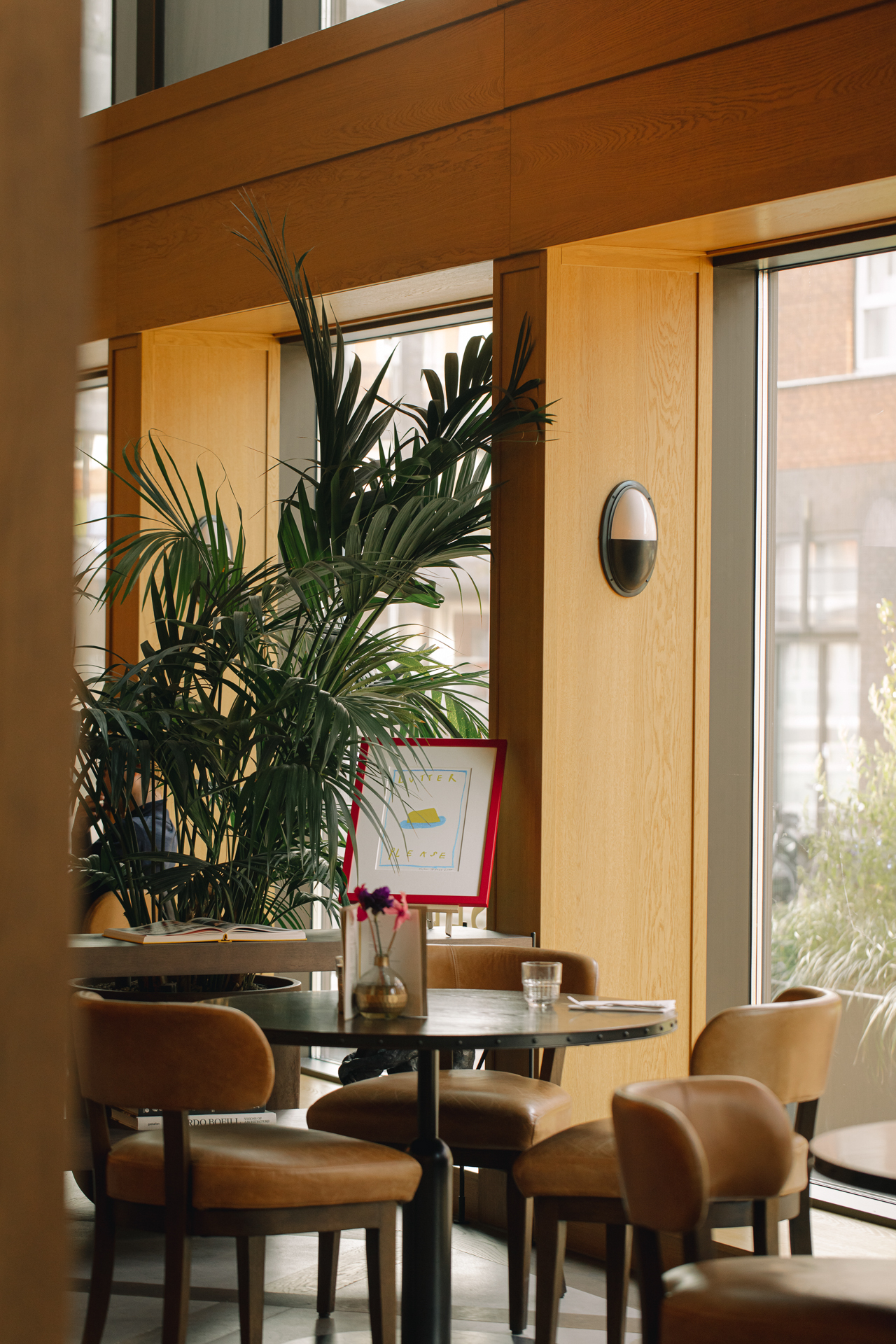 The July is a fast-growing owner/operator with three apartment-hotels in Amsterdam, and three under development in London, Lisbon and Dublin. There are four hallmarks to our apartment-hotels 

Each apartment-hotel should represent its surrounding community and be a welcoming space for all. This means collaborating with local businesses in the development and operating of the site, having communal spaces that are open to the public, and running a regular program of events that both features locals and attracts them in as visitors.
2. Champions of local architecture and design 
While our apartment-hotels have a consistent welcoming atmosphere and eye for detail, each is designed around its specific location's stories and spirit. This results in a more authentic experience for guests and locals - one that complements local surroundings and better connects people with place.
3. Sustainable and future-proof 
Each apartment-hotel has a strong set of eco-credentials and operational practices which positively impacts its surrounding place and planet. We aim to secure sustainable certifications (such as BREEAM and Green Globe) and minimise ecologic and carbon footprint by optimizing water, waste and energy usage.
Our apartment-hotels combine the advantages of a private apartment (spacious bedroom, kitchen, living room and workstation) with the services of a 'lifestyle' hotel (vibrant public spaces, destination food and drink outlets, and fitness and wellness areas). This blend gives work and/or leisure-based guests more flexibility, freedom and fun.
Collaborating with major players like APG, the Netherlands' largest pension provider, and Aware Super, a leading Australian pension fund, we're embarking on an exciting journey of international expansion. Our shared commitment to a long-term vision fuels our passion for crafting an exceptional hotel platform, putting the guest experience at the heart of it all.
The July is a fully integrated owner-operator and can acquire development sites and turnkey deliveries. Target developments include new builds, (office) conversions, mixed-use schemes and existing hotel conversions of 4.000 to 20.000 square metres in prime European capital city locations.
Elevating European Capital Experiences. Prime locations are our playground.
At the July stories are at the centre of what we do, check into your next chapter