Partners The July - Twenty Eight
In the words of Kermit the frog: it's not easy being green. While true, it's easier when you work with the best people…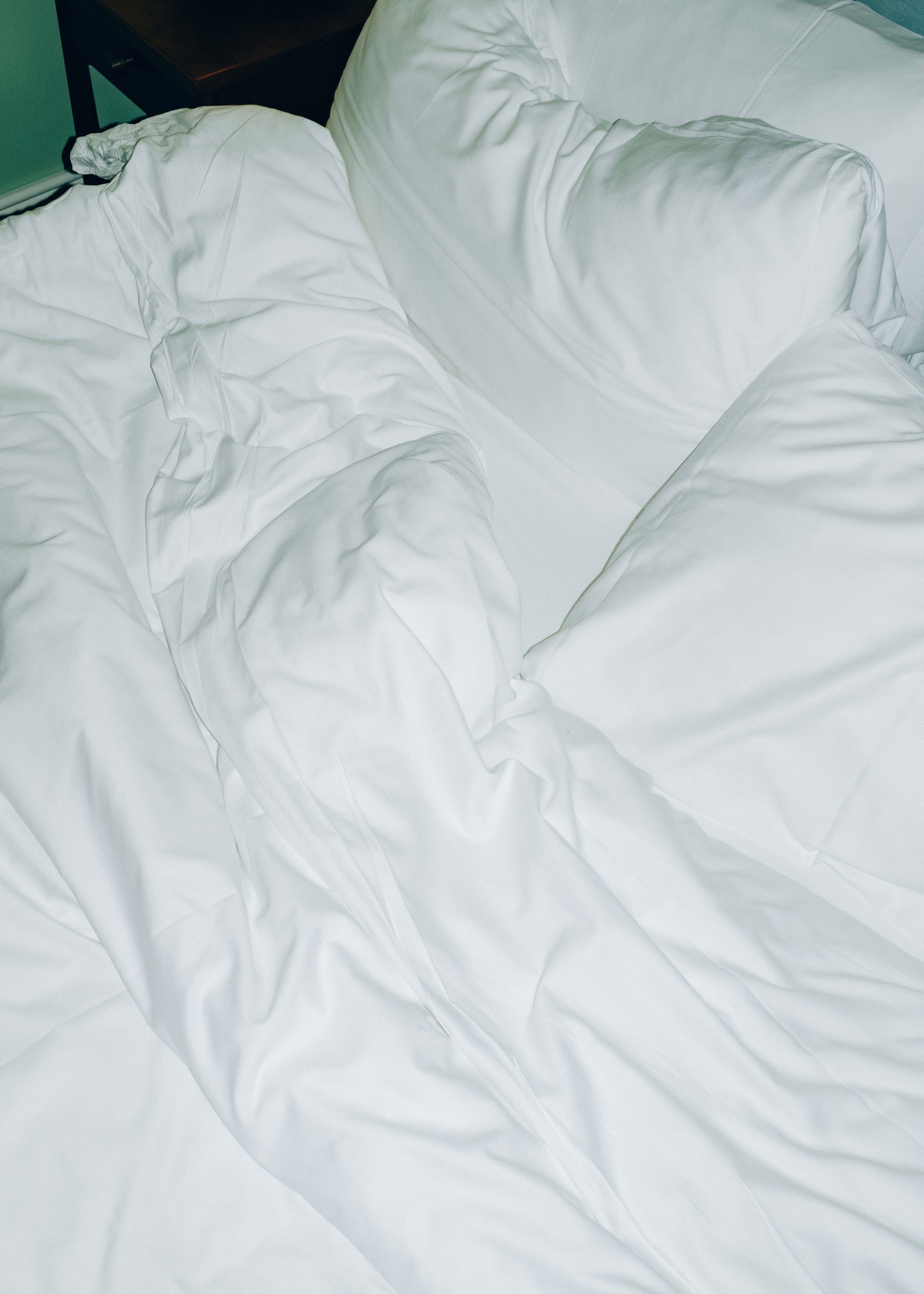 The July - Twenty Eight Partners
We want to provide an inspiring, inclusive and diverse environment that empowers our people and allows each individual to think, feel and act themself. Our entire employee journey is built on helping one another grow. Because when we look after each other, it's easier to look after our guests. 
We actively work with the community around The July - Twenty Eight, supporting local initiatives, products and practices. All guests are given information on the surrounding area's history, culture and natural environment so they can fully connect with its stories. We are also a living room for our local community - offering a place where neighbours can work, work out, relax, eat, drink and gather.
Make Better Things & Make Things Better
At The July - Twenty Eight we choose our partners and suppliers carefully. Very carefully.
Blycolin: meet our linen supplier who cleans our linen locally and carries the Oeko-tex quality mark (which guarantees that no environmentally harmful substances were used in the production of textiles). In addition, ingenious washing processes ensure low water consumption and less CO2 emissions.
Clini-clowns: we are a public collection point for printer cartridges.
Drukkerij de Bij: named one of the greenest printing companies in the world by Kodak in 2016 and 2020, Drukkerij de Bij goes for minimal environmental impact in everything they do. The company runs almost entirely on its own solar energy and uses low-energy light sources.
Hotels for Trees: Hotels for Trees converts savings from room cleaning into newly planted trees. We support their afforestation projects by planting one tree for every cleaning service that a guest decides to skip.
Lowlander Beer: the botanical brewer Lowlander Beer takes full responsibility for their actions and impact on nature. The brewery is a member of '1% for the Planet' which sees them donate 1% of all their sales to fight climate change.
Marie Stella Maris: you won't find any single-use plastic products in our bathrooms, only great care products from Marie Stella Maris. For every product you buy, this Amsterdam-based brand donates a fixed percentage of its turnover to sustainable water projects.
Or Tea?: where tea is often imported from all over the world, we collaborate with Or Tea? - a sustainable company established in Haarlem which is right by us.
Oscar Circular: not sexy but seriously smart, Oscar Circular is our local waste processing company. Together with the neighbourhood we centralise our waste to avoid using giant trucks.
The Good Roll: 100% tree-friendly and sustainable toilet paper (which consists of 100% recycled paper, without chlorine, dyes or fragrances). The Good Roll donates 50% of its profit to the building of toilets in developing countries.
Tony's Chocolonely: the first chocolate company to address the unfair chocolate chain around the world. Tony's Chocolonely is 100% slavery free, supports cacao farmers, and tracks the journey of their chocolate in detail to contribute to a fairer world.