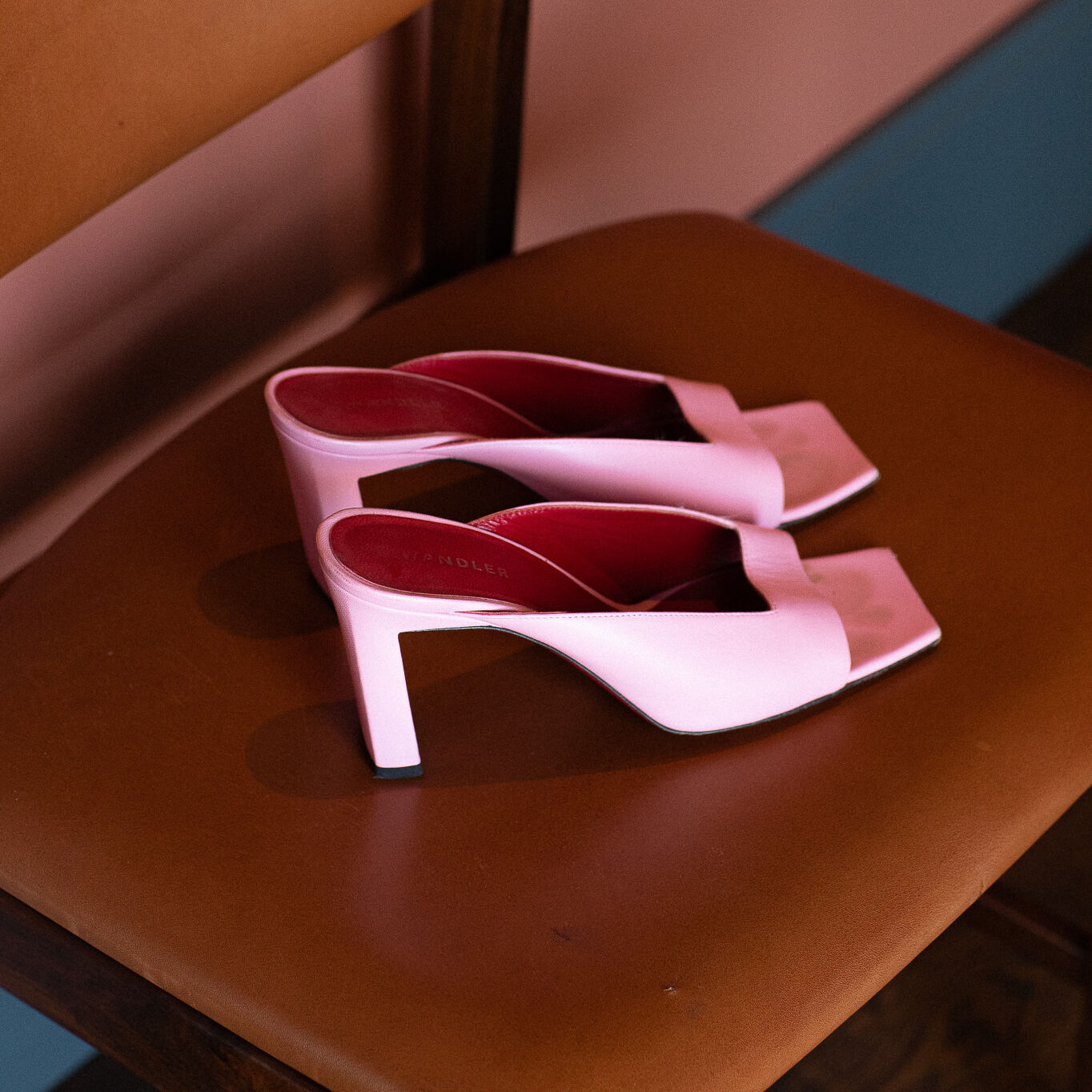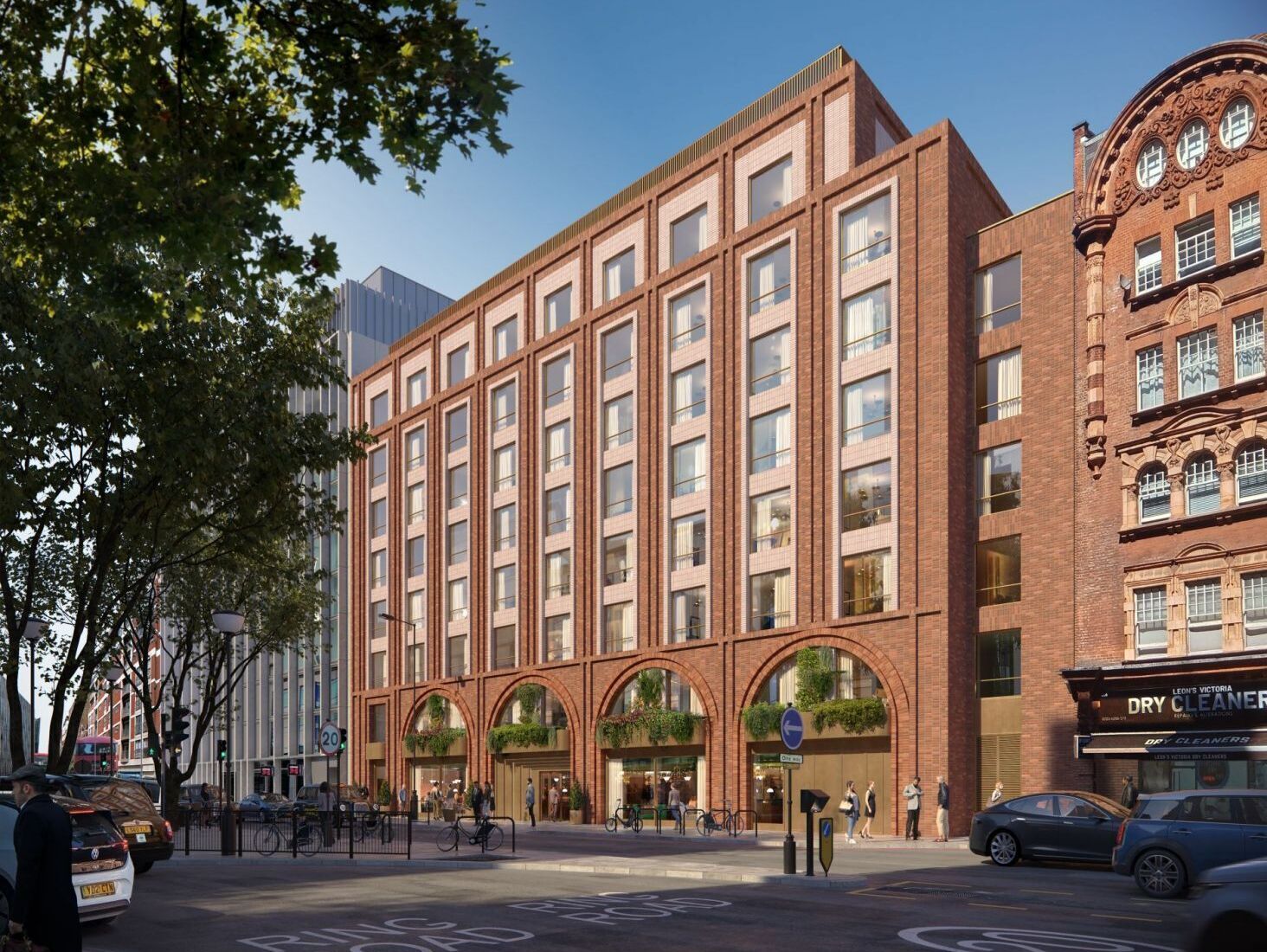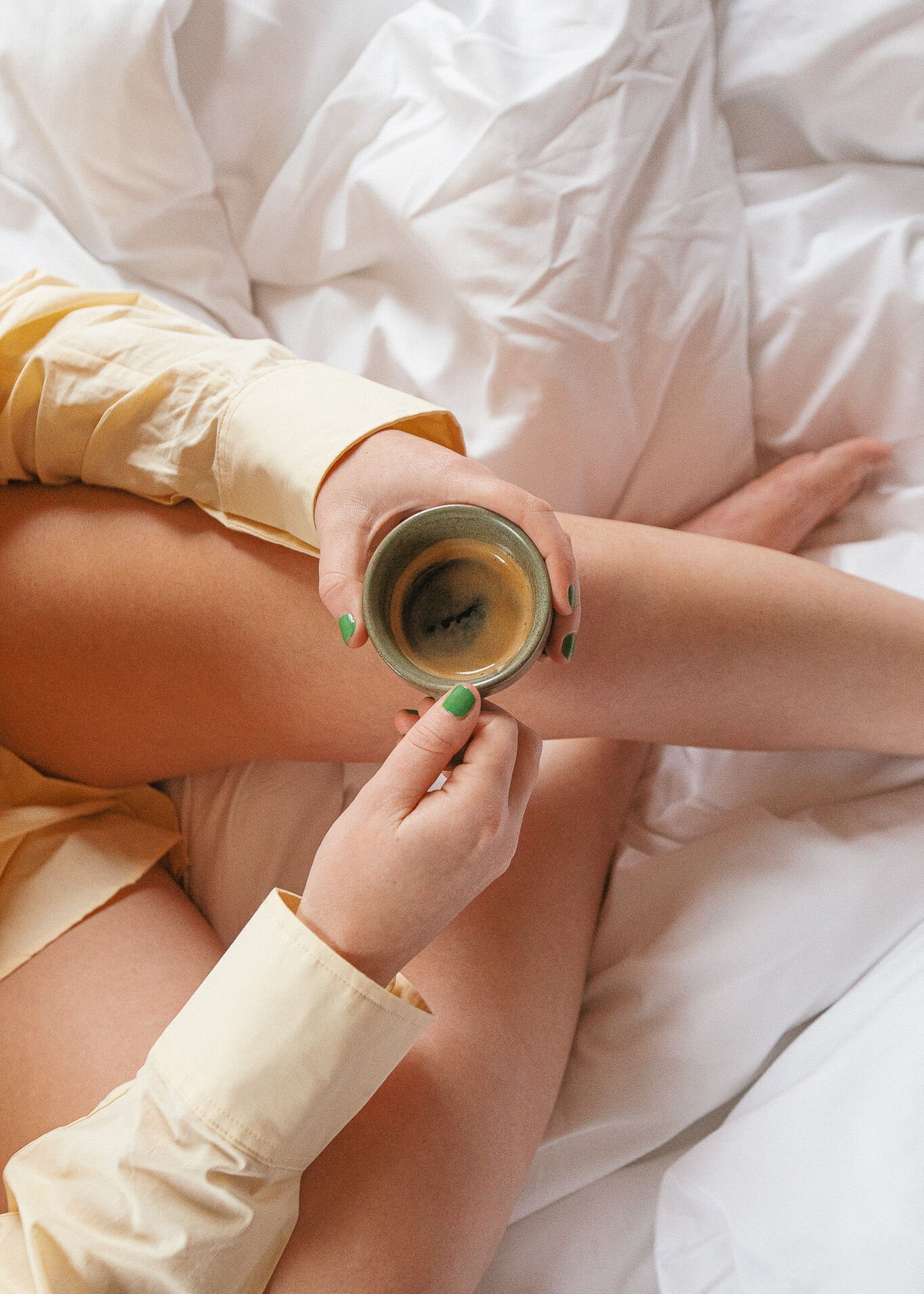 The July London will create hybrid spaces for guests, foodies, locals, and neighbouring businesses to hang out or hide out.
A GREEN & GREAT APARTMENT-HOTEL
London's calling. For our first venture abroad, our Victoria location will be a sustainable city oasis of 114 rooms for all types of traveller, plus two residential apartments. A restaurant, bar and deli for neighbours and guests alike will keep our 24-hour spaces alive around the clock.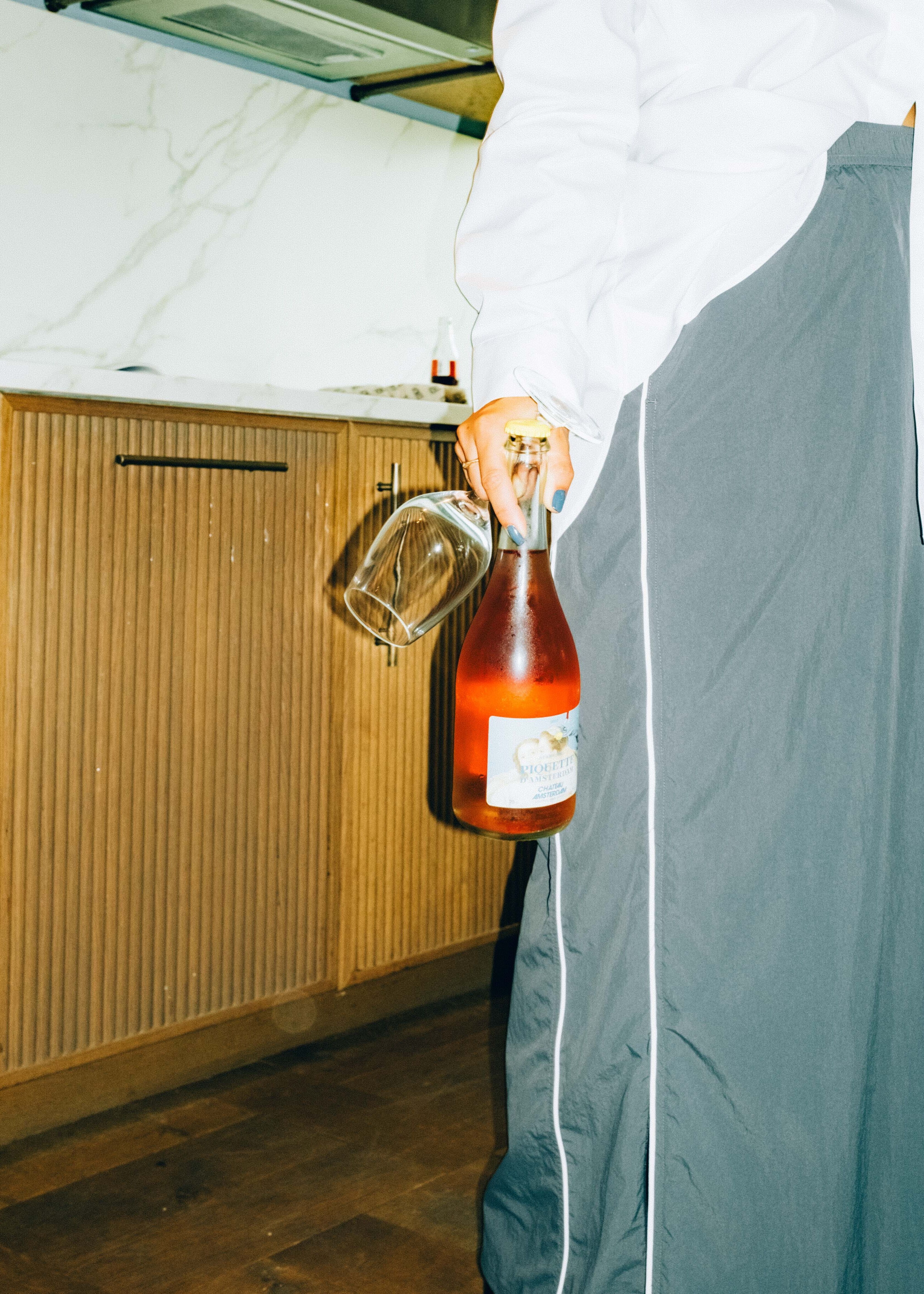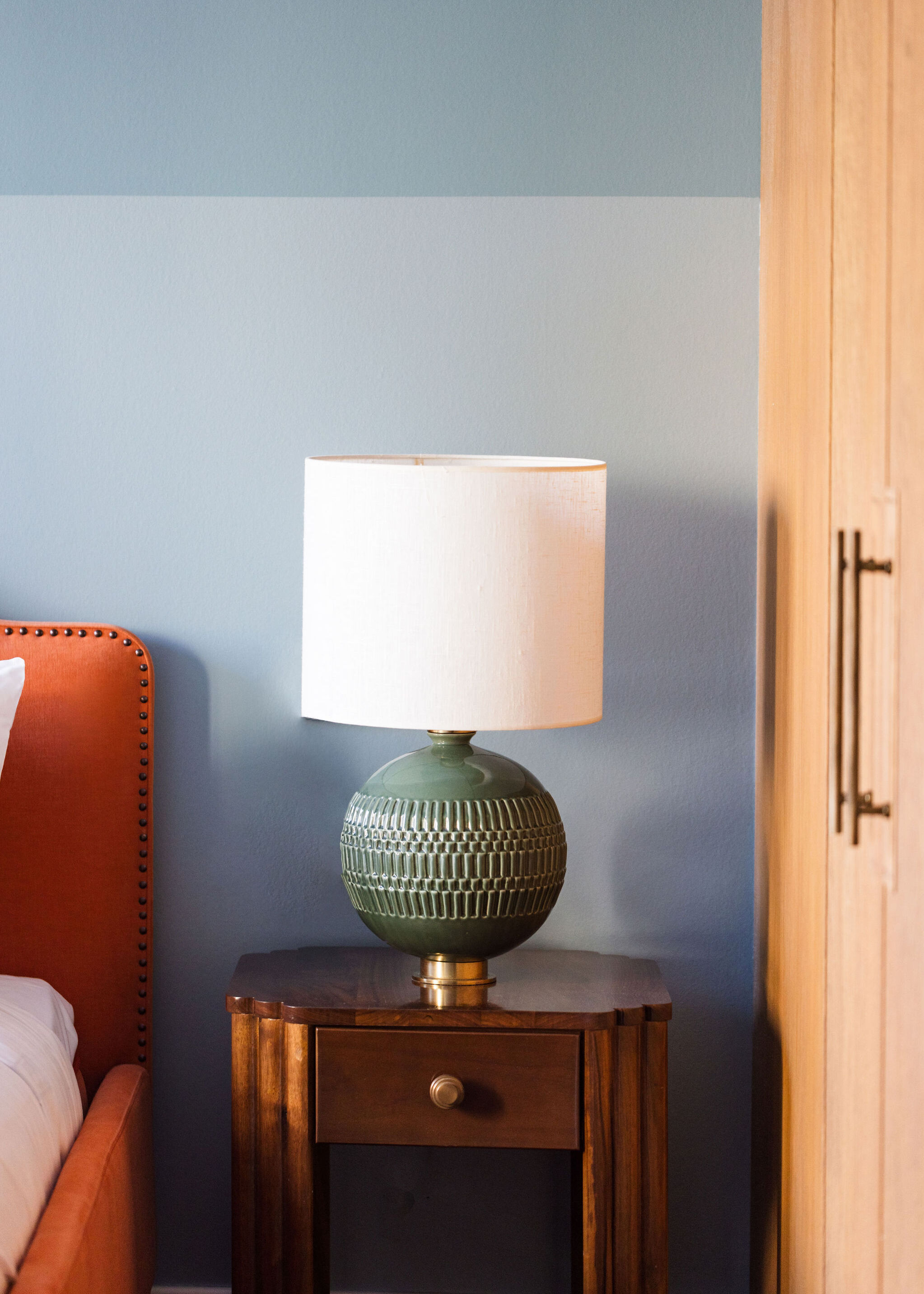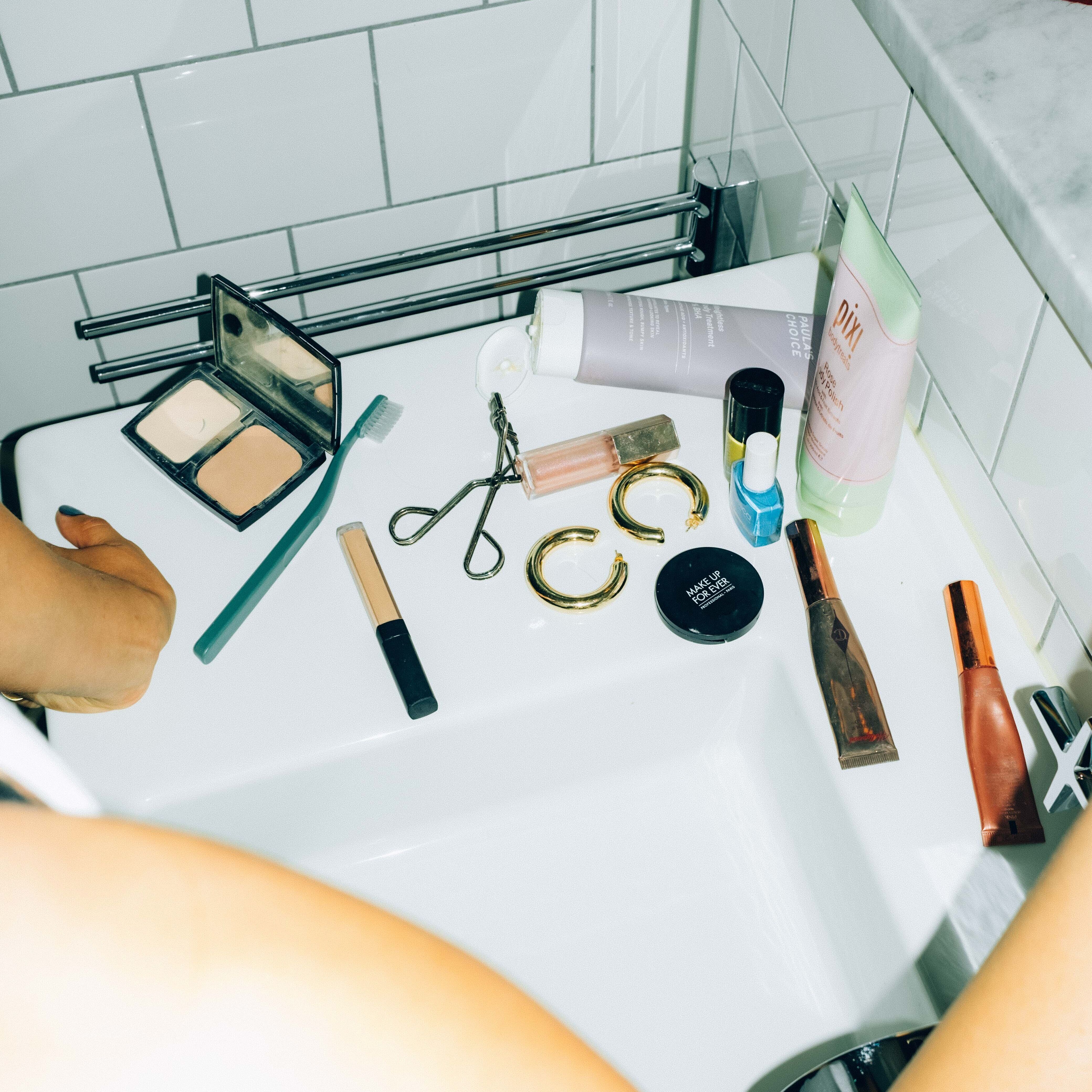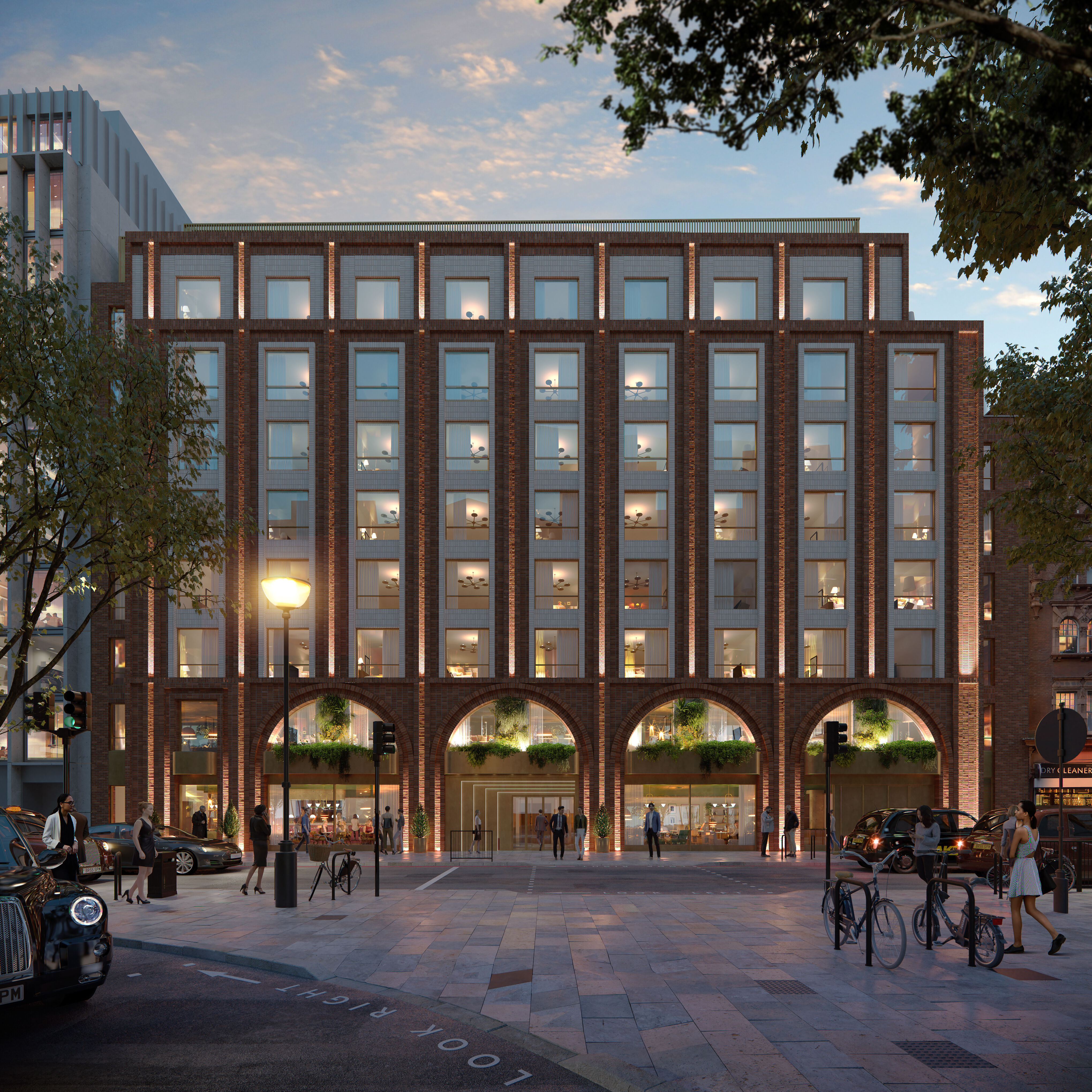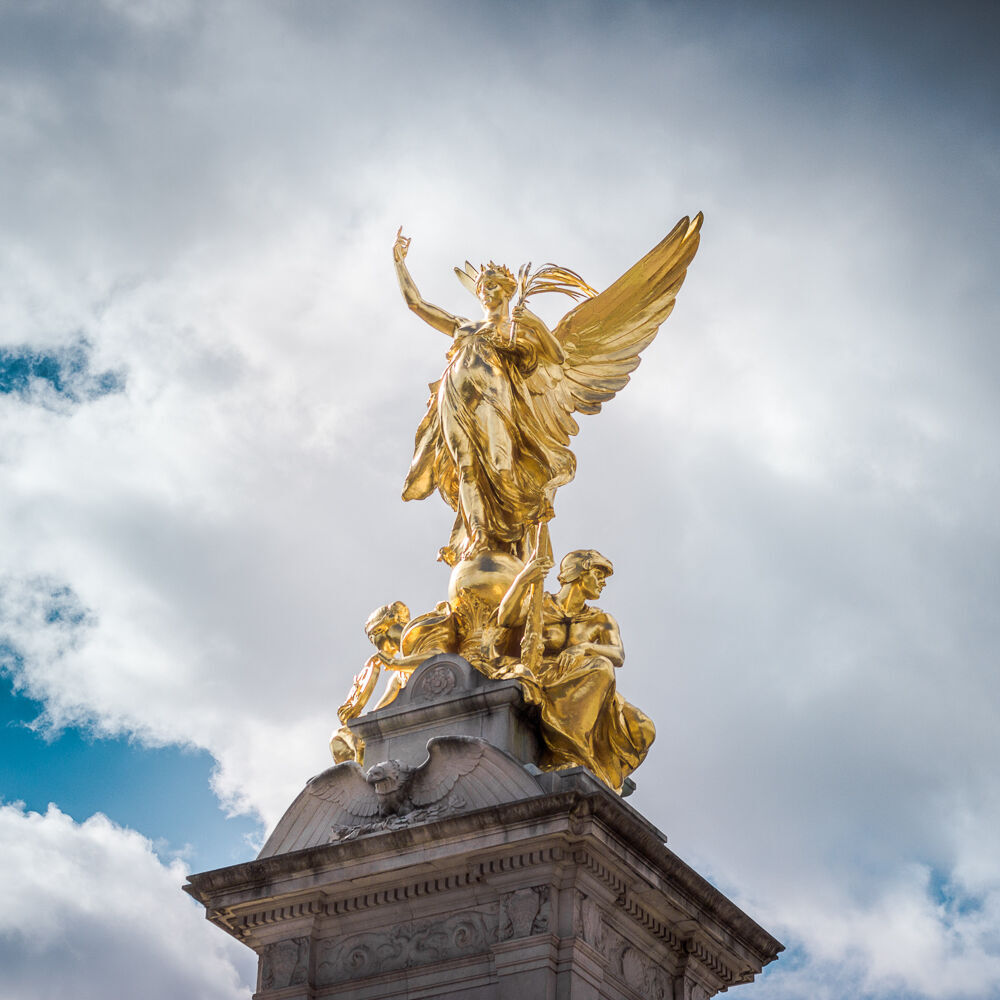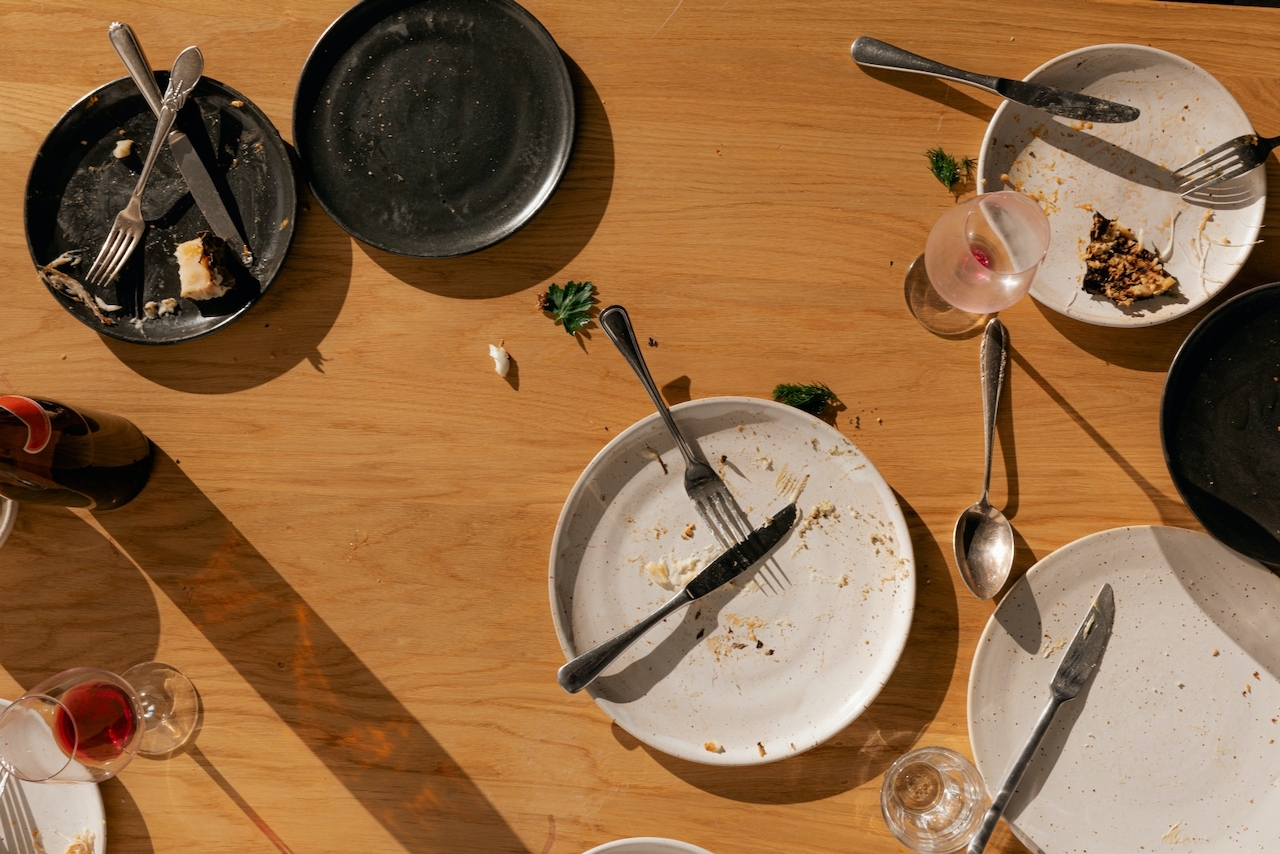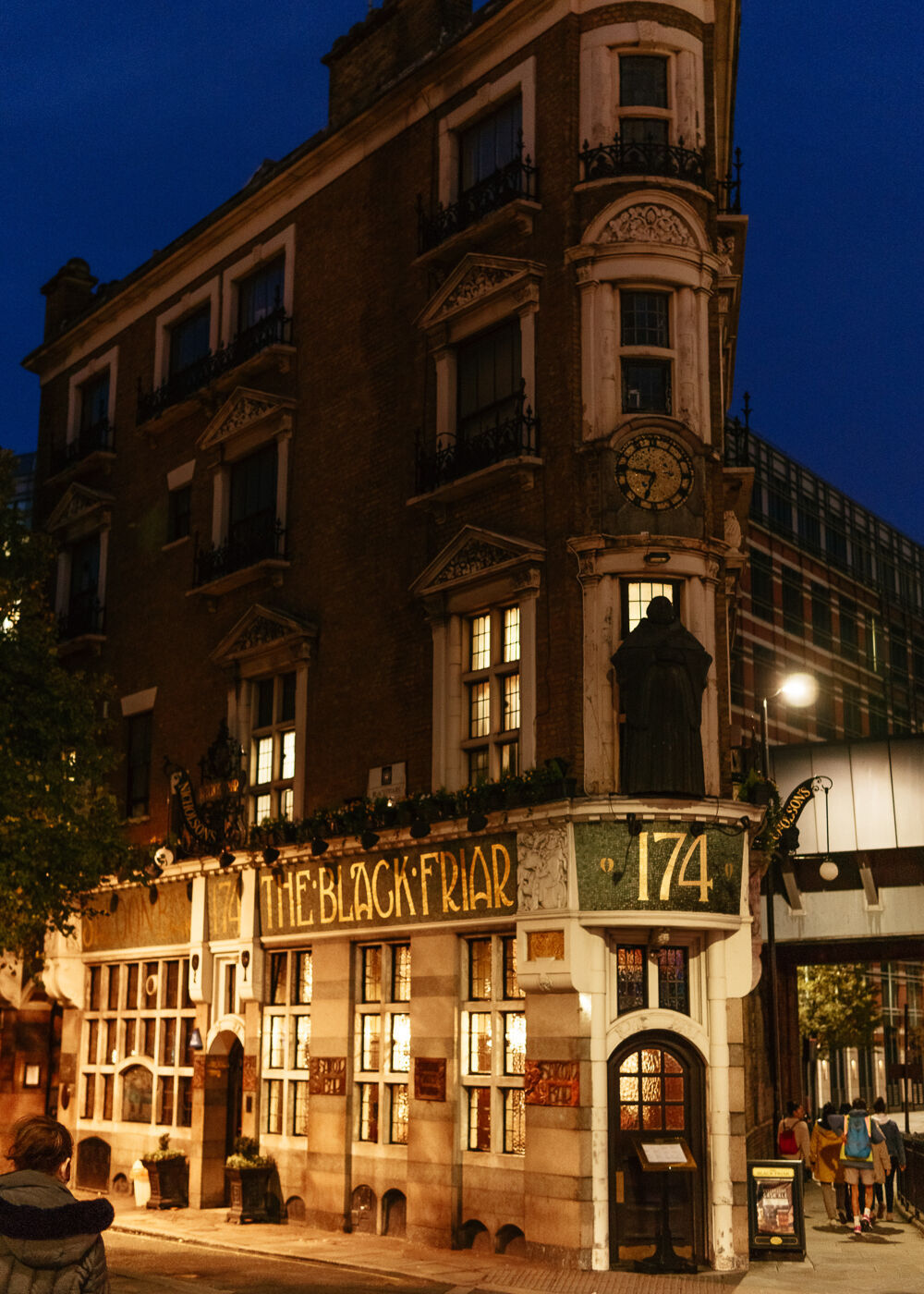 LONDON VICTORIA
Right in the heart of London, Victoria is now home to some of the best theatres, restaurants, experiences and entertainment around. The good news? We'll be a short walk from it all.
Contact us