Careers
Step inside The July: be real, be bold, and make a splash across Europe. We're not just about lodging; we're about creating real connections and nurturing talent for a better tomorrow.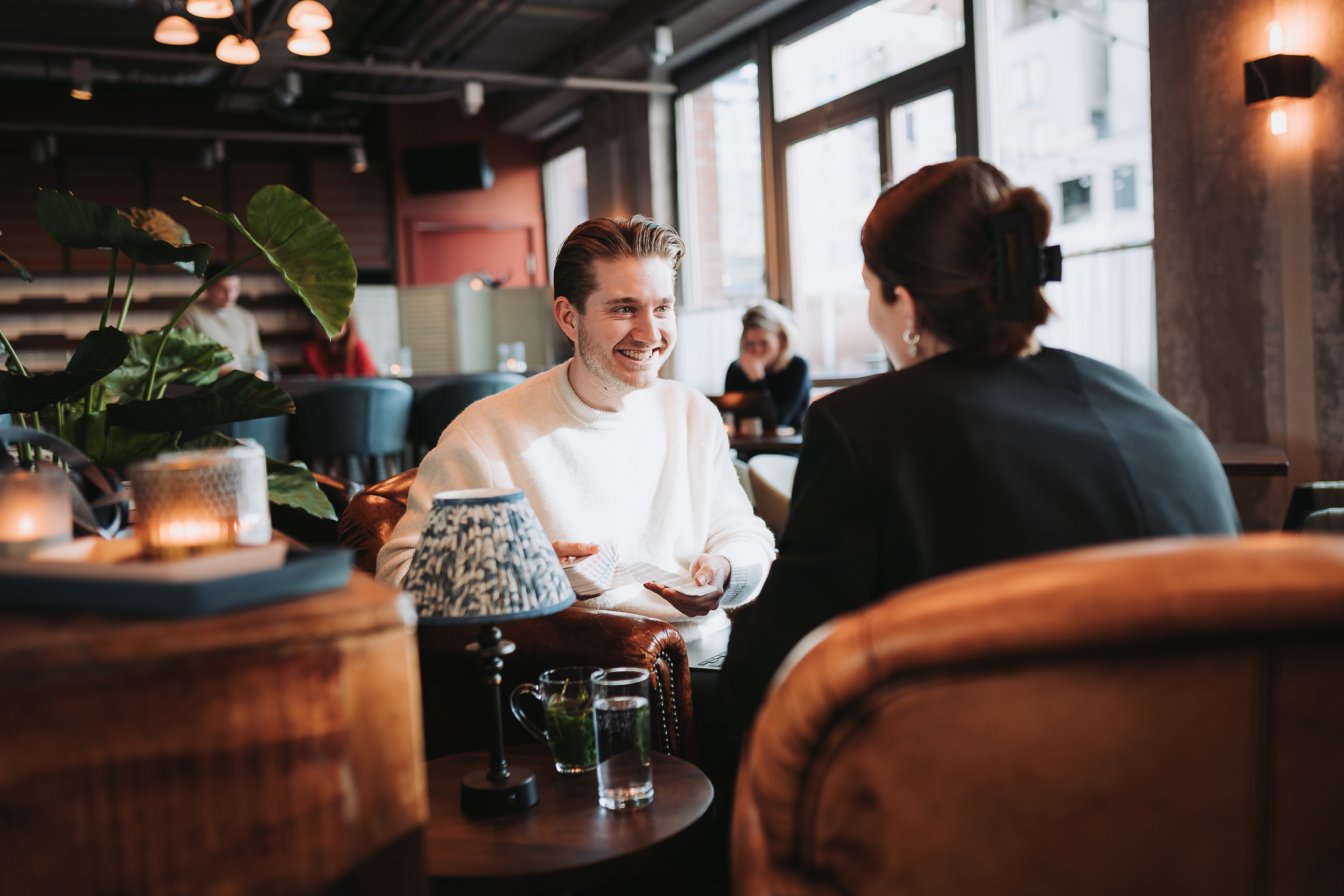 JOIN THE JULY, WHERE YOUR JOURNEY MAKES A DIFFERENCE
The July is a series of apartment-hotels across Europe that encourages guests to stay their way. That encouragement also extends to the people who work at The July. We aim to provide an inspiring and inclusive environment that empowers you - allowing you to think, feel and act yourself. Every day.
Formerly known as CityID, The July wants to create the best stay-experience possible by putting people and places at the heart of our product. Our entire employee journey is built on helping one another grow. Because when we look after each other, it's easier to look after our guests.

READ OUR STORY
Below are the roles we're currently hiring for. Can't see the right role for you? We're always on the lookout for brilliant people so feel free to email us so you're on your radar.
OUR CORE VALUES


AUTHENTIC
Just be yourself (that's what we like!). We encourage you to be true to yourself, down to earth, and to be honest. In a welcoming environment, we embrace our unique differences.
PRAGMATIC ENTREPRENEURIAL
We believe in you - that's why you're part of our team! So, we want to empower you to take ownership and show initiative. You'II get freedom and flexibility within a framework. Translate your innovative, ambitious ideas into execution while using a structured and pragmatic approach.
We strive for the best and in the meantime, we love to improve and learn from each other. Continuously improving is key to our success. We encourage you to go for it and - most importantly - be passionate about your work!
We strive for a positive impact on the well-being of each other, our guests, our surroundings, and our planet. We believe that everyone on our team can make a positive impact on something, someone, and even ourselves, every day.
Familiar with the saying "Life is a journey, enjoy the trip"? We believe it's the journey - not the destination - that counts. So, we celebrate the highs and laugh through our tears. Whether we're in the middle of great success or a tough challenge; we're in it together. We love the journey!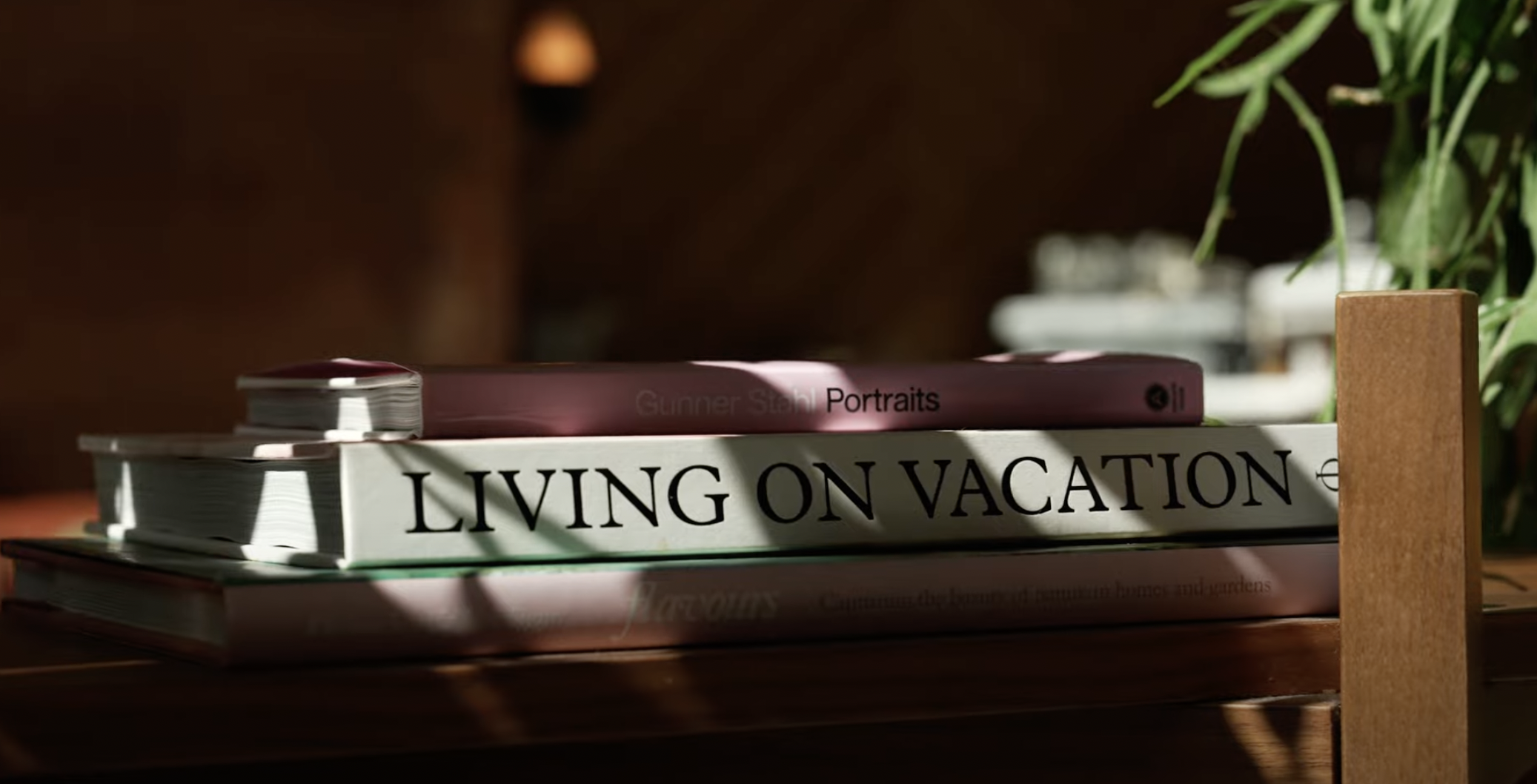 Thoughts, Feelings, Behaviours
Actions speak louder than words, but these words guide our actions.
There are no pretensions here, only an invitation for you to stay your way. You're hired to be like you, not like us.
We're driven by the spirit of entrepreneurship - always listening, learning, and seizing opportunities.
Positivity is in our blood, from the way we treat each other to the impact we have on the world.
We like to get personal and think of our team as a second family. Everything we do is built around making connections.
In the next 5 years our goal is to develop over 15 new apartment-hotels across prime European cities like London, Dublin, Paris, Berlin, Lisbon, Barcelona and Milan. We can't do that without great people. People who are driven, diverse and dynamic. That you? Get in touch with us.