Dublin North Inner City
Imagine this: there's a new kid on the block in Dublin, and it's called The July. A stylish and modern building, nestled on the corner of Capel Street and Little Strand Street.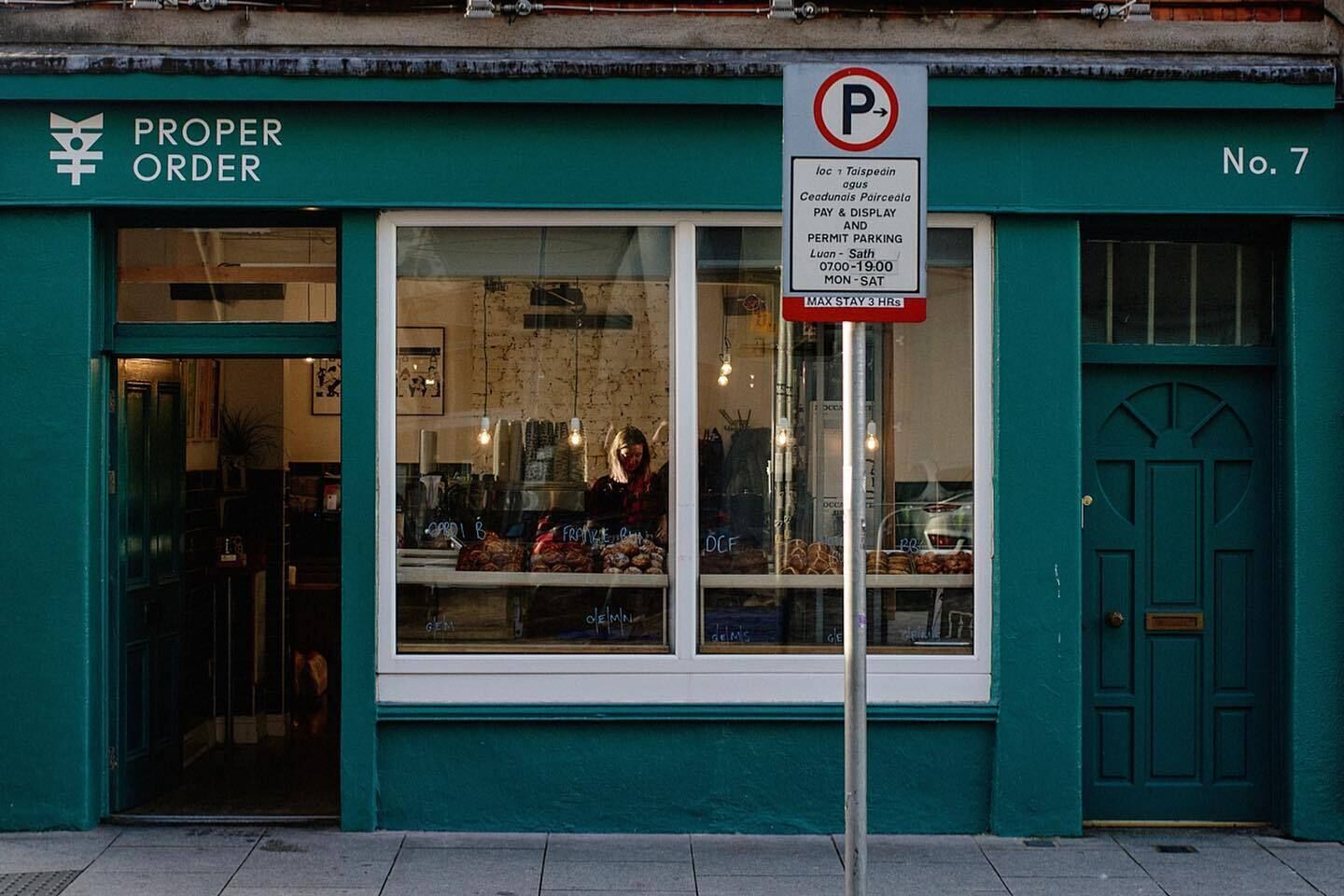 This isn't your typical hotel, it's a place where you can kick back and live like a local, whether you're in town for a quick visit or planning a more extended stay. 
The buzz of Capel Street is right at your doorstep. This is where life happens. Trust us; this street has it all. It's a melting pot of culture, food, and life, so much so that Time Out magazine has ranked it as one of the coolest streets in the world. The magazine named the newly-pedestrianised street as the top cultural and social destination in Dublin, ranking higher than spots in New York, Madrid and Tokyo. You can expect a "whirl of culture" with some of the best food in Dublin.
Now, The July, isn't just a place to sleep. It's a little piece of the city's fabric. We are designing every square inch with your comfort in mind. From the top floor, you'll soak in stunning views of the River Liffey and southern Dublin. Down on the ground floor, we will have an open and lively lobby, a local deli, and a bar. Oh, and not to forget about a wellness area that will be worth checking out. The best part? It's not just for our guests; neighbours and local business folks are more than welcome.
So, why Dublin? Well, why not? Dublin is a city bursting with heritage and culture, and it's not just for history enthusiasts. It's also a thriving hub for new businesses. Capel Street sits right in the heart of a diverse and cosmopolitan neighbourhood.
When it's time to give yourself that caffeine jolt, make your way to Proper Order Coffee Co, founded by barista champions Dave Regan and Niall Wynn. Behind that espresso machine, nothing's left to chance. You'll find a gleaming Linea espresso machine with built-in scales, ensuring that every shot is a work of precision. The result? Every drink is spot on. Plus, the vibe is just right – a calm, well-lit space that's perfect for a laid-back coffee session. 7 Haymarket, Smithfield, Dublin, D07 XW86, Ireland
Craving for a bite? Roll over to Oxmantown. Here's no dizzying menu: just five sandwiches that are written directly on the white tiled wall, plus one special, one soup, one salad, and a pot pie sometimes. But what sandwiches they are! This is the kind of place that only does a few things, but they do them superbly.16 Mary's Abbey, North City, Dublin 7, D07 Y0C2, Ireland
Here's one place we can't keep a secret about – Variety Jones, a place you've got to try. This Michelin-starred gem led by the Higgs brothers recently moved into a swanky 30-seat spot next door, and they've cranked things up. Keelan, the genius chef, is cooking up a storm with live fire and a wood-burning oven, whipping up mouthwatering dishes from stuffed pasta to perfectly grilled meats. And the word on the street? Their new menu is next level! So, if fine dining is your jam, Variety Jones is where it's at.   78 Thomas St, The Liberties, Dublin, D08 F2RN, Ireland
So, if you're looking for a cool place to sleep in Dublin, The July on Capel Street is where it's at. Whether you're here for work or play, we've got you covered. Come, take off your shoes, and make yourself at home.