London Victoria
So, while we're counting down the days to the grand opening of The July's newest venture in the vibrant heart of London's Victoria district, let's give you a taste of what's simmering in the pot.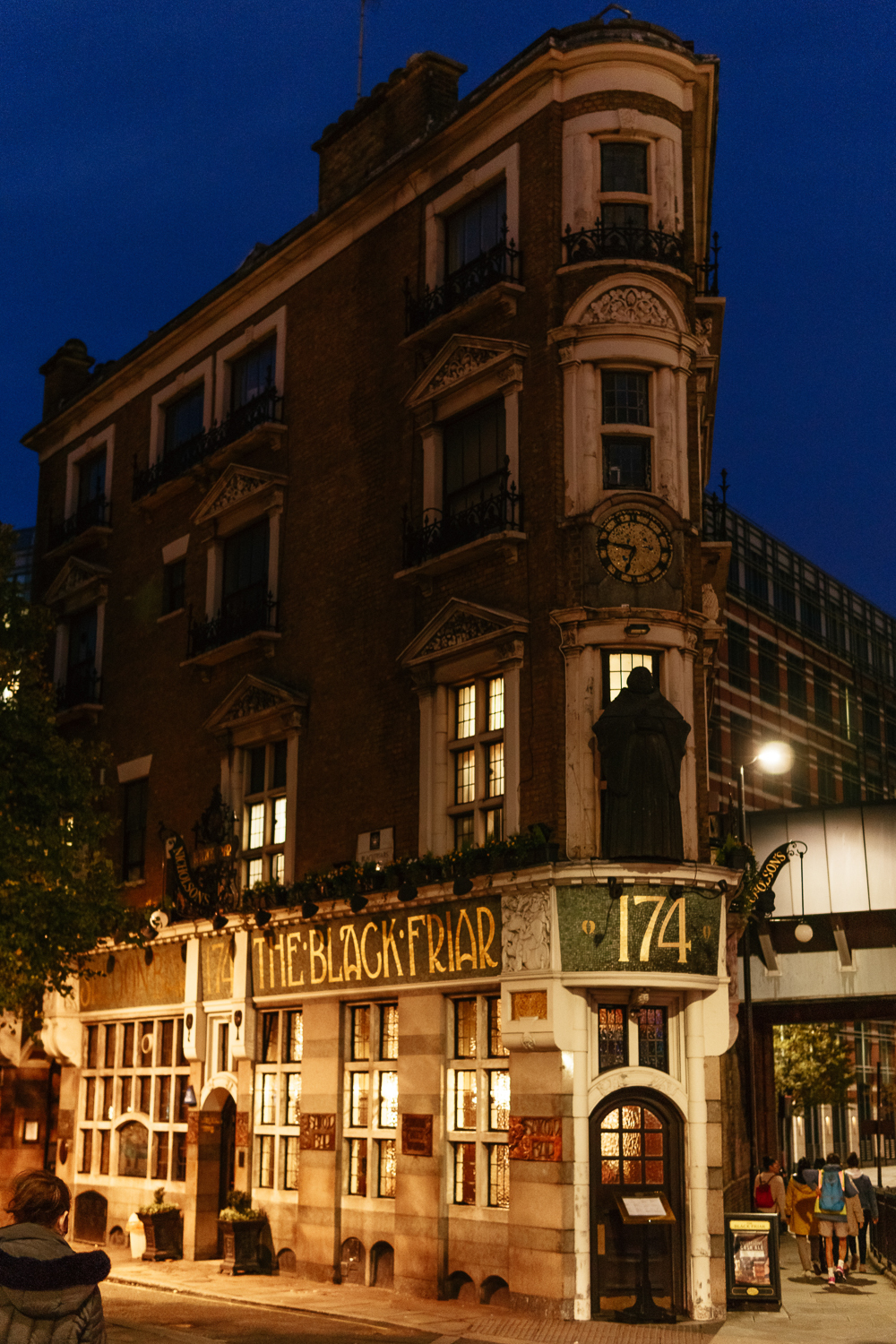 You see, The July, it's not just about a place to rest your head; it's about curating an experience. We've teamed up with local design masters and top-tier suppliers to brew up something seriously special. Inspired by the dynamic pulse of Victoria, this isn't your run-of-the-mill hotel; it's a story waiting to unfold.
Right in the heart of London, Victoria is packed with some of the city's finest theatres, dining spots, and entertainment. And the good news? The July will be just a cartwheel away from all the action. We've got the inside scoop on the top things to see and do in this lively neighbourhood.
Chestnut Bakery Belgravia– Where Instagram-Worthy Meets Mouth-Watering. From their rustic sourdough loaves to globally-inspired globally-inspired ingredients like za'atar and dulce de leche. What's more, they feature a 'breads from around the world' section on their menus, showcasing the art of breadmaking from various culinary traditions. Seasonality is the name of the game here, with an ever-evolving roster of flavours. Make sure to keep an eye out for their monthly croissant special, where past hits have included delectable options like banoffee, Eton mess, and lemon meringue. 17-21 Elizabeth St, London SW1W 9RP, United Kingdom
Staying for a little longer and looking for a quality place to shop for the most amazing fruits and vegetables? Natoora is like walking into an art gallery, but the exhibits are edible. It's the kind of place that makes you hesitate, wondering if it's okay to touch the produce. You'll find exotic lettuces arranged like prized art pieces in water-filled glass basins. Even the rhubarb is given the royal treatment, resembling a vibrant bouquet rather than a typical vegetable. It's a world of familiar veggies, but not quite as you know them.
Natoora is on a mission to revolutionise the way we view and enjoy fruits and vegetables. They deliver seasonal ingredients to top-notch restaurants in the UK, New York, Paris, and beyond. Instead of sourcing from industrial farms, they focus on real seasonal windows, ensuring maximum flavour and quality. Their approach also champions local and sustainable farming, helping smaller producers who may not have access to major supermarket chains and online retailers. So, it's not just food – it's a culinary movement. 245 Pavilion Rd, London SW1X 0BP, United Kingdom
If you're on the hunt for a spot to have breakfast, lunch, or dinner but craving something a bit different from the usual English fare, we've got a destination for you to save. So, let's take a little journey further north, passing Buckingham Palace, and making our way to Zahter in Soho. 
At Zahter, your taste buds are in for a real treat. From sweet delicacies to savoury wonders, including mouth-watering dips, and the ultimate comfort food classics like kofte and baklava. You're guaranteed to walk out with a happy, full belly because leaving behind a single crumb at this place is simply not an option. If you're up for some yums that are bursting with vibrant Turkish flavours, look no further. Zahter, right in the heart of London, is your go-to spot. 30 - 32 Foubert's Pl, Carnaby, London W1F 7PS, United Kingdom
For theater-lovers, Victoria is an absolute gem in London and undoubtedly one of the best parts of London to visit. It's a gateway to two of the city's most iconic musicals, and you can easily reach them on foot from The July - Victoria. 
First up, we have the famous Apollo Victoria, known for hosting the legendary musical and West End sensation, Wicked. This show has earned over 100 international awards and has an impressive track record of 3,500 performances. Featuring stunning costumes, enchanting special effects, and catchy tunes, Wicked is a lovely experience for both adults and children. 17 Wilton Rd, Pimlico, London SW1V 1LG, United Kingdom
Right across from the station, you'll find the Victoria Palace Theatre. After a revamp, it became home to Hamilton in 2017, and it's been a hit ever since. Hamilton is no ordinary musical: it's a magical mixture of song and rap, narrating the incredible story of Alexander Hamilton. 79 Victoria St, London SW1E 5NE, United Kingdom
In a neighbourhood packed with so much theatrical magic, The July - Victoria is your perfect home for unforgettable nights out. So, get ready to lose yourself in the drama, the music, and the pure excitement that Victoria has to offer.