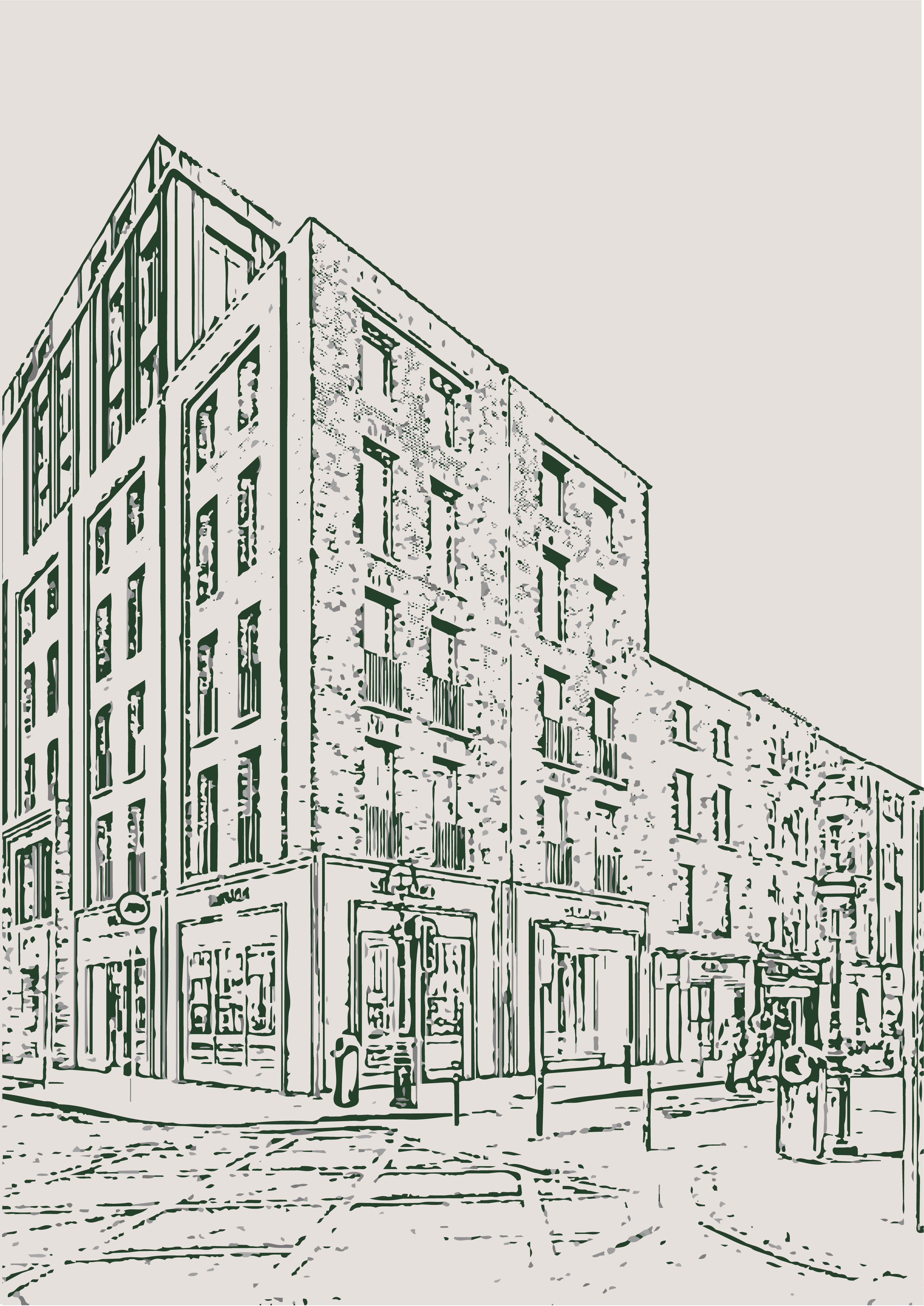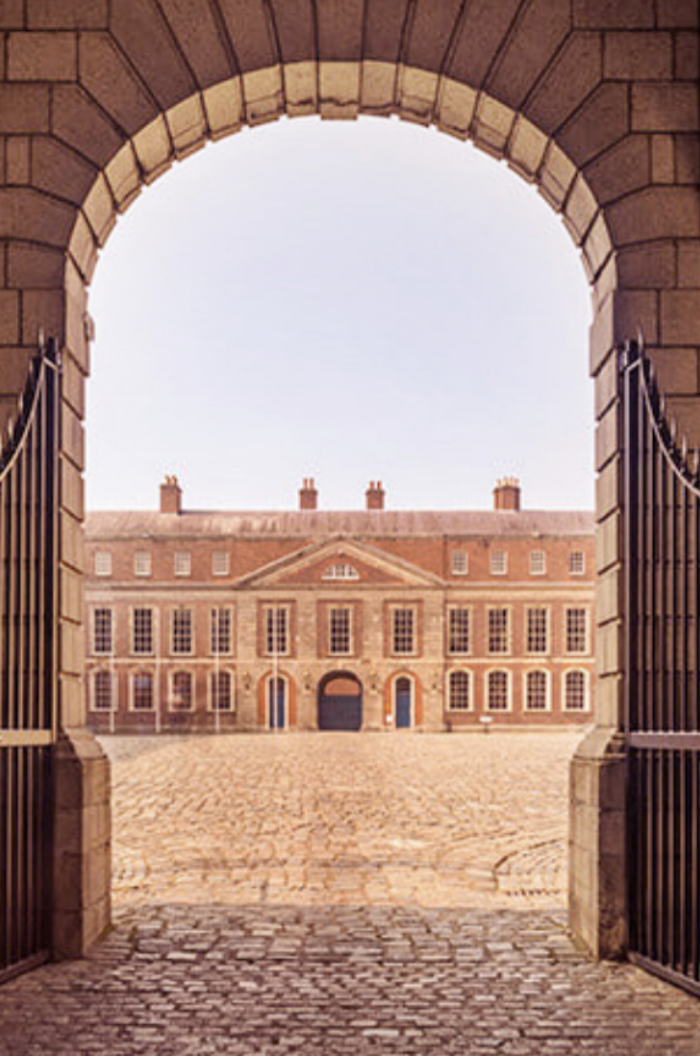 The July Dublin is located on the corner of Capel Street and Little Strand Street. It will draw on Dublin's architectural heritage, introducing a contemporary and impactful building with a fresh identity.
Situated on the historically rich Capel Street, The July Dublin is a chance for us to showcase our vision of creating an urban oasis for guests and locals. The July Dublin's top floor will offer stunning views over the river Liffey and Southern Dublin, while the ground floor public area will include an open and vibrant lobby, a neighbourhood deli, bar, and an extended wellness area open to guests, local residents and neighbouring businesses.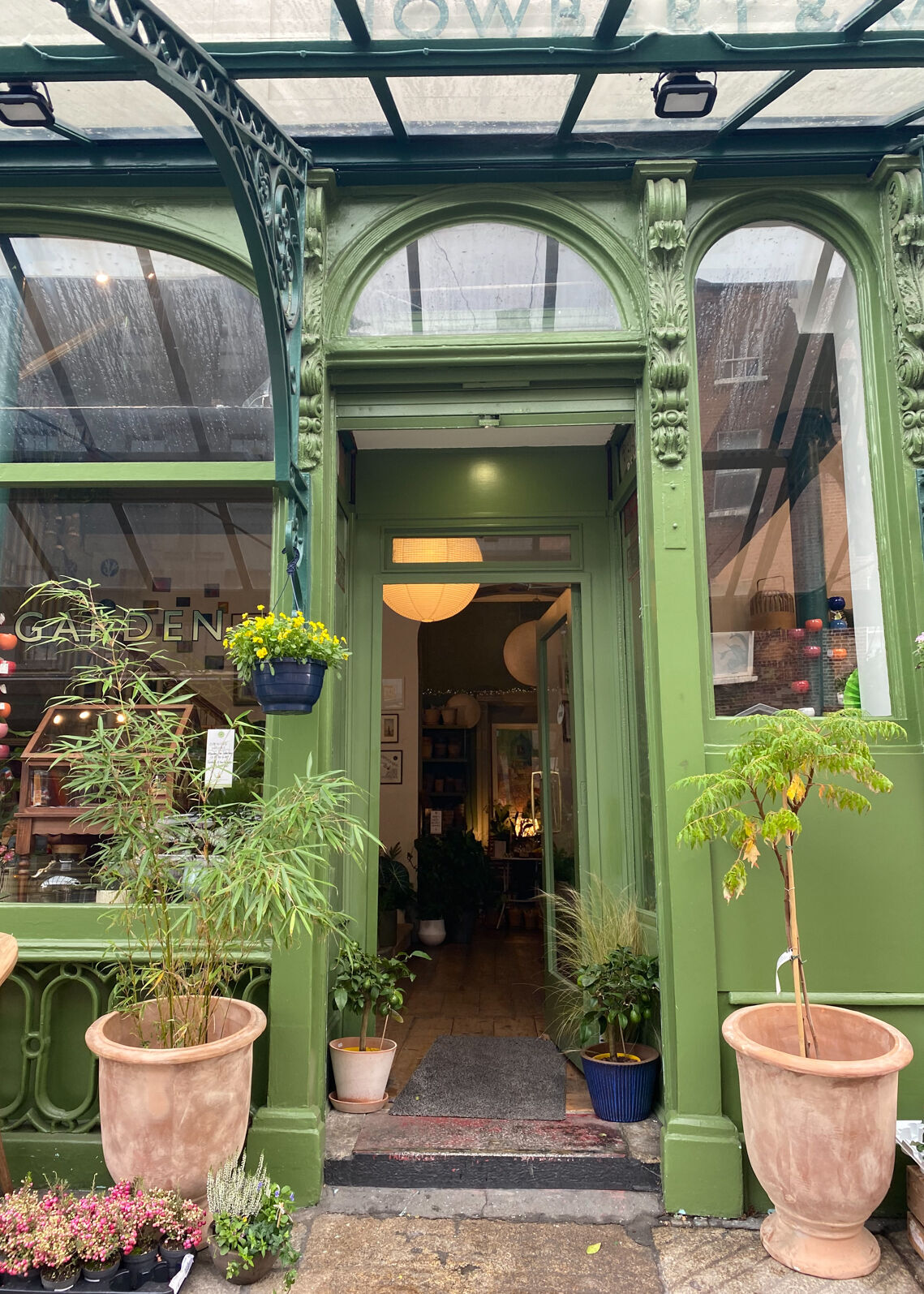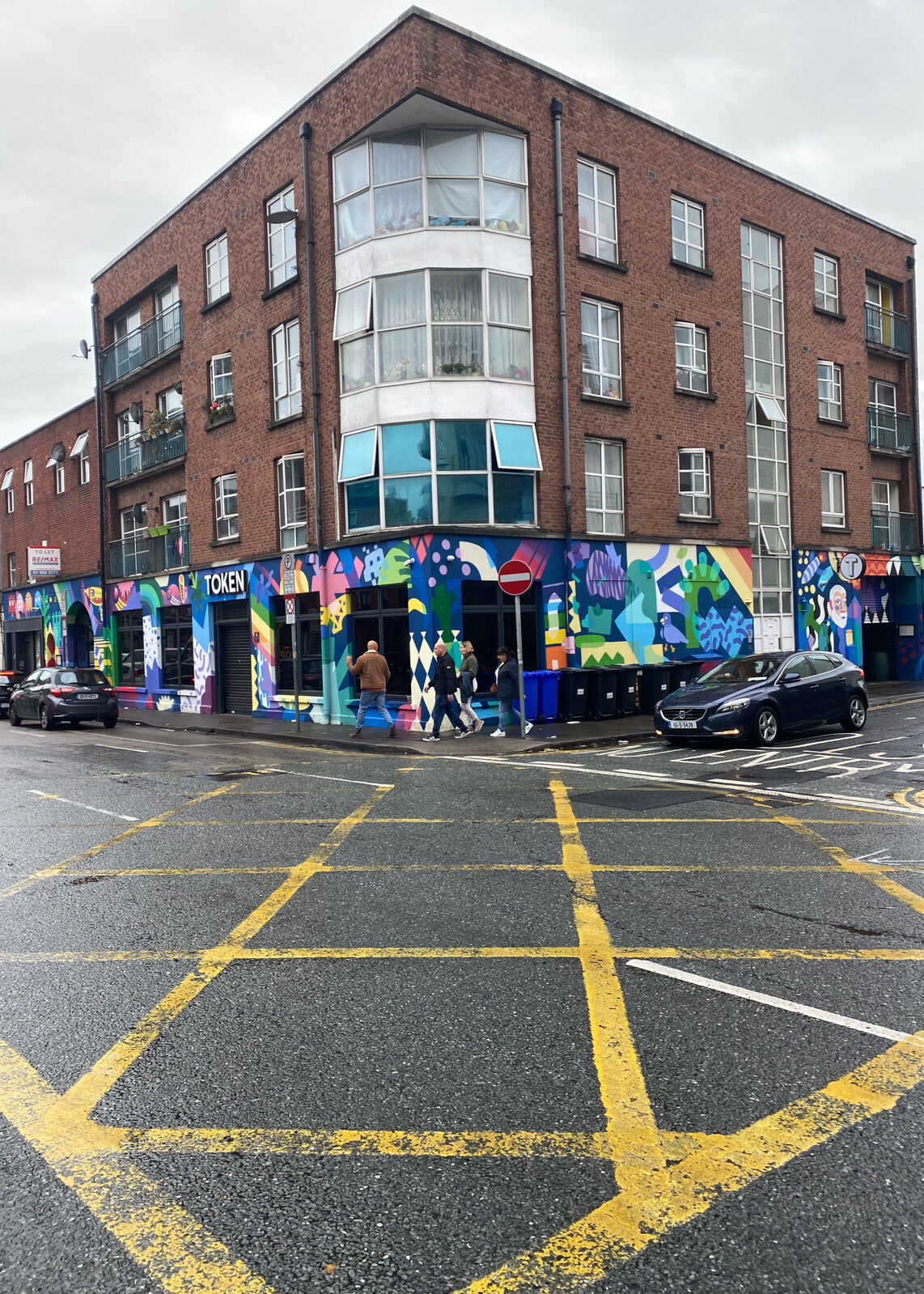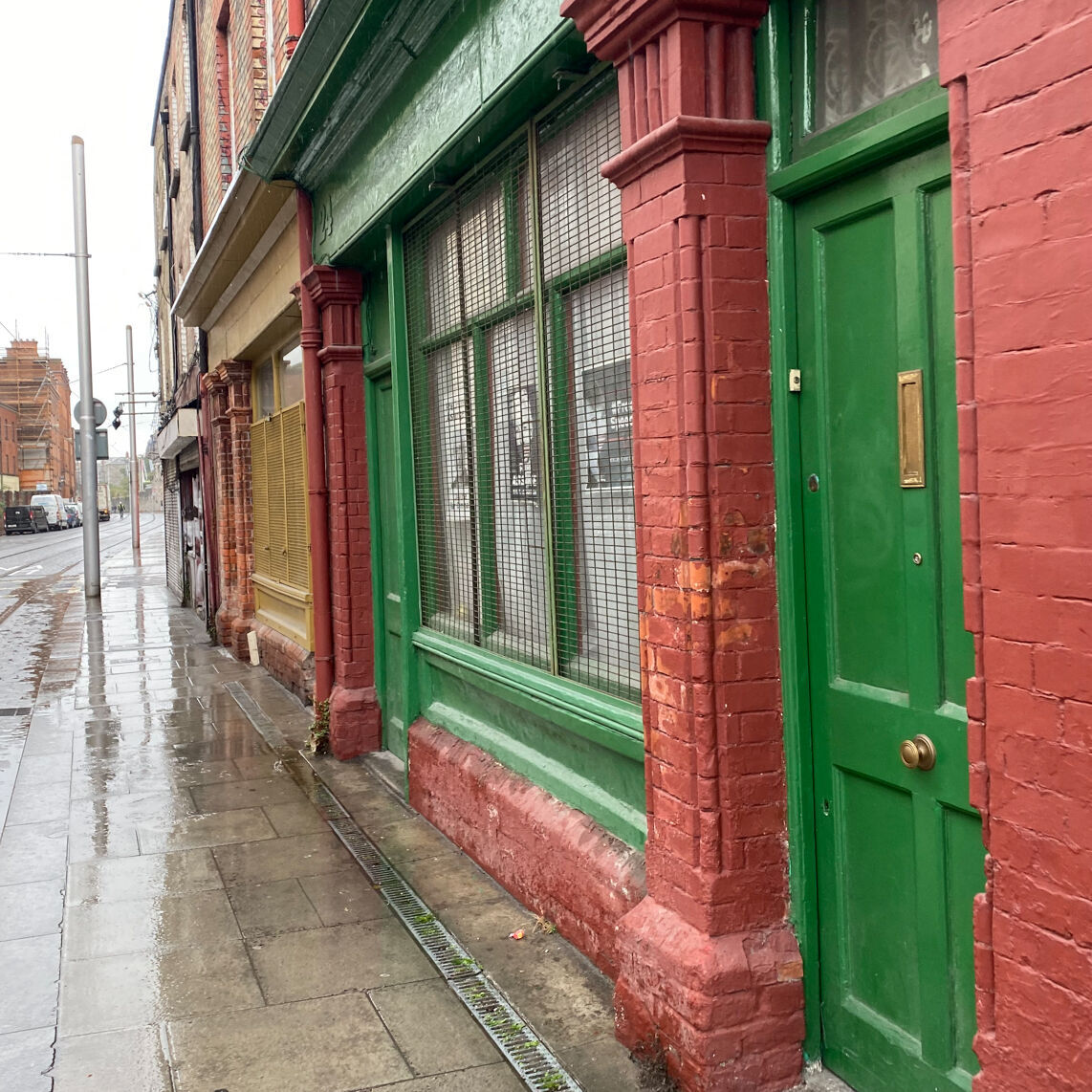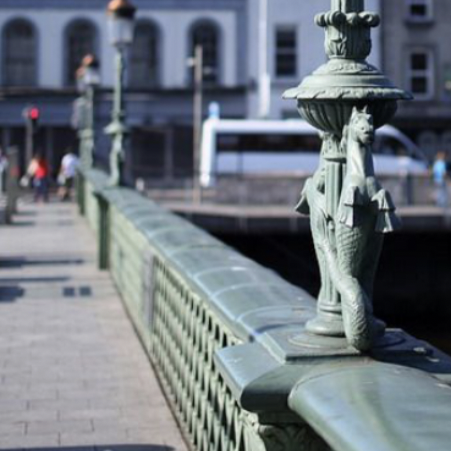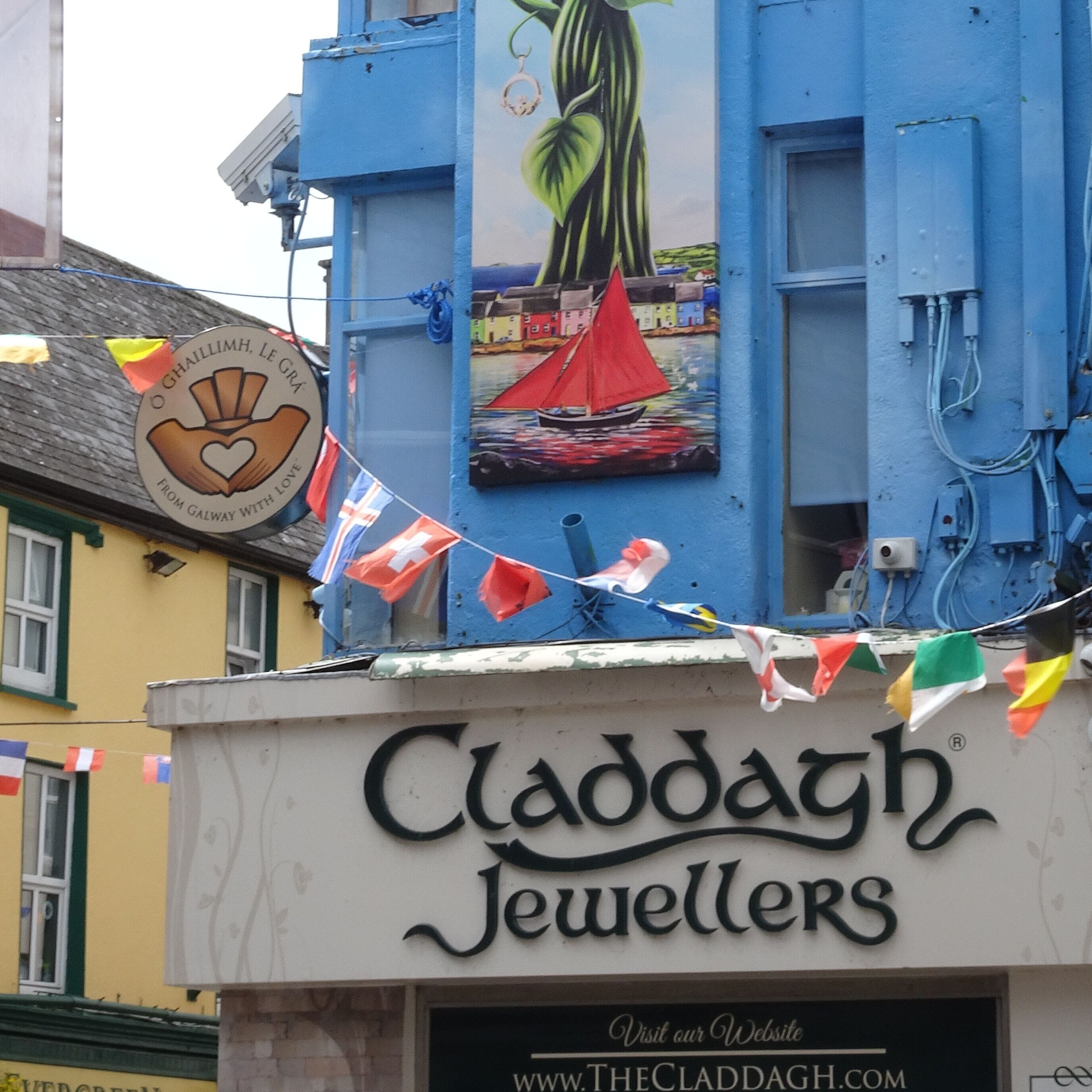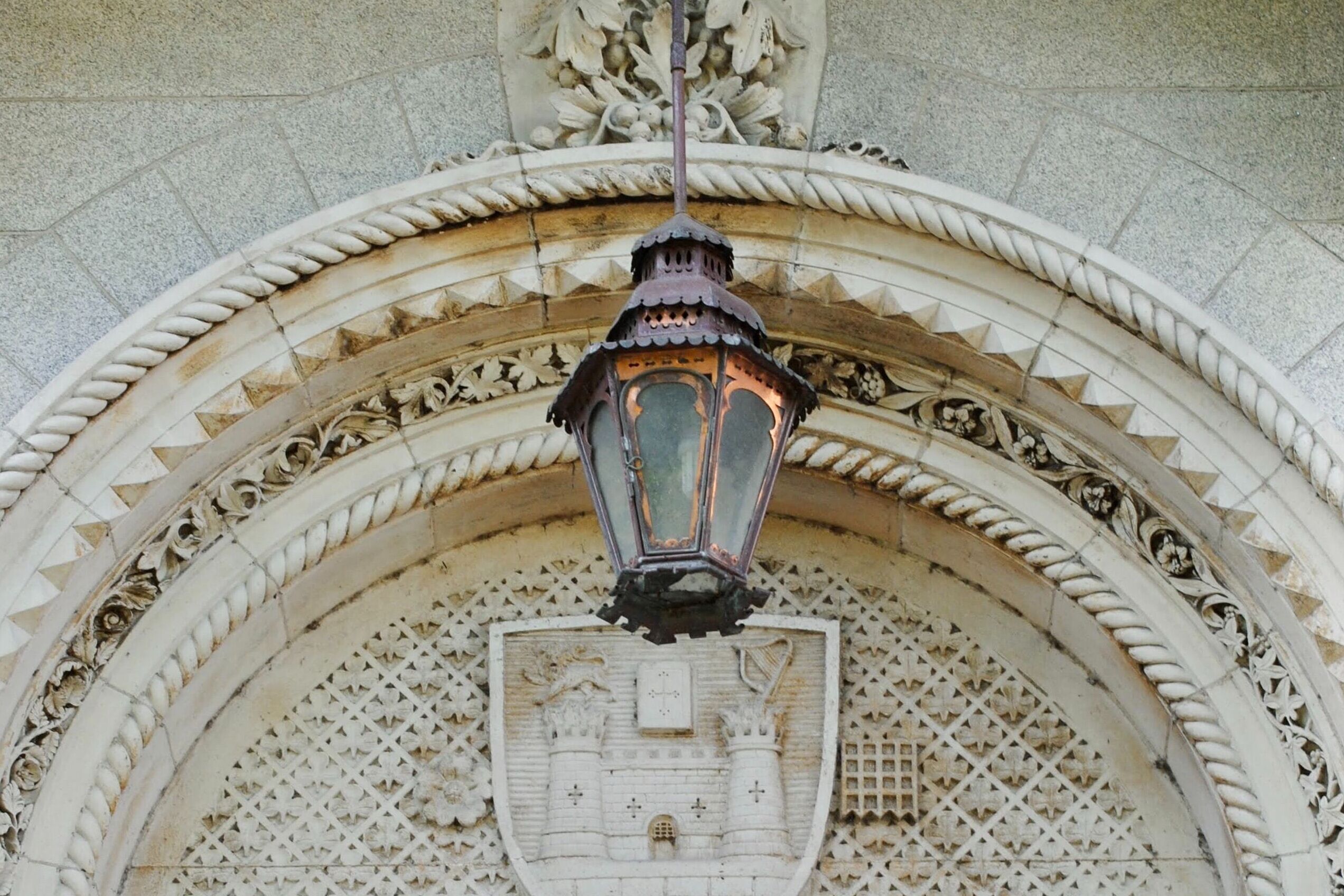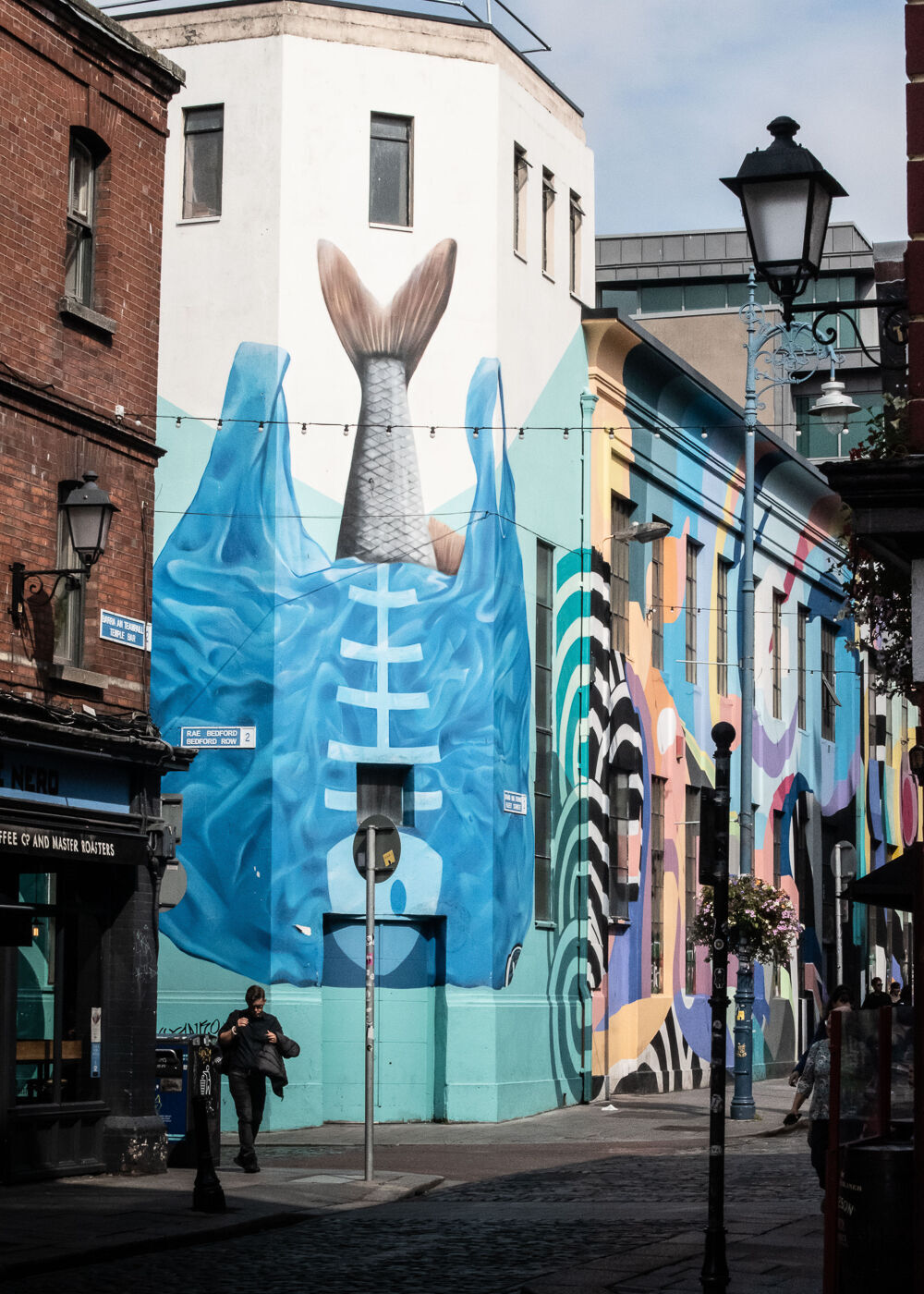 WHERE IS THE JULY CAPEL STREET?
Capel Street's cosmopolitan neighbourhood surrounds us, and we're a walk away from the vibrant nightlife of Temple Bar, the shopping districts of Henry and Grafton Street, and landmarks such as Dublin Castle and St Stephen's Green.
GET IN TOUCH