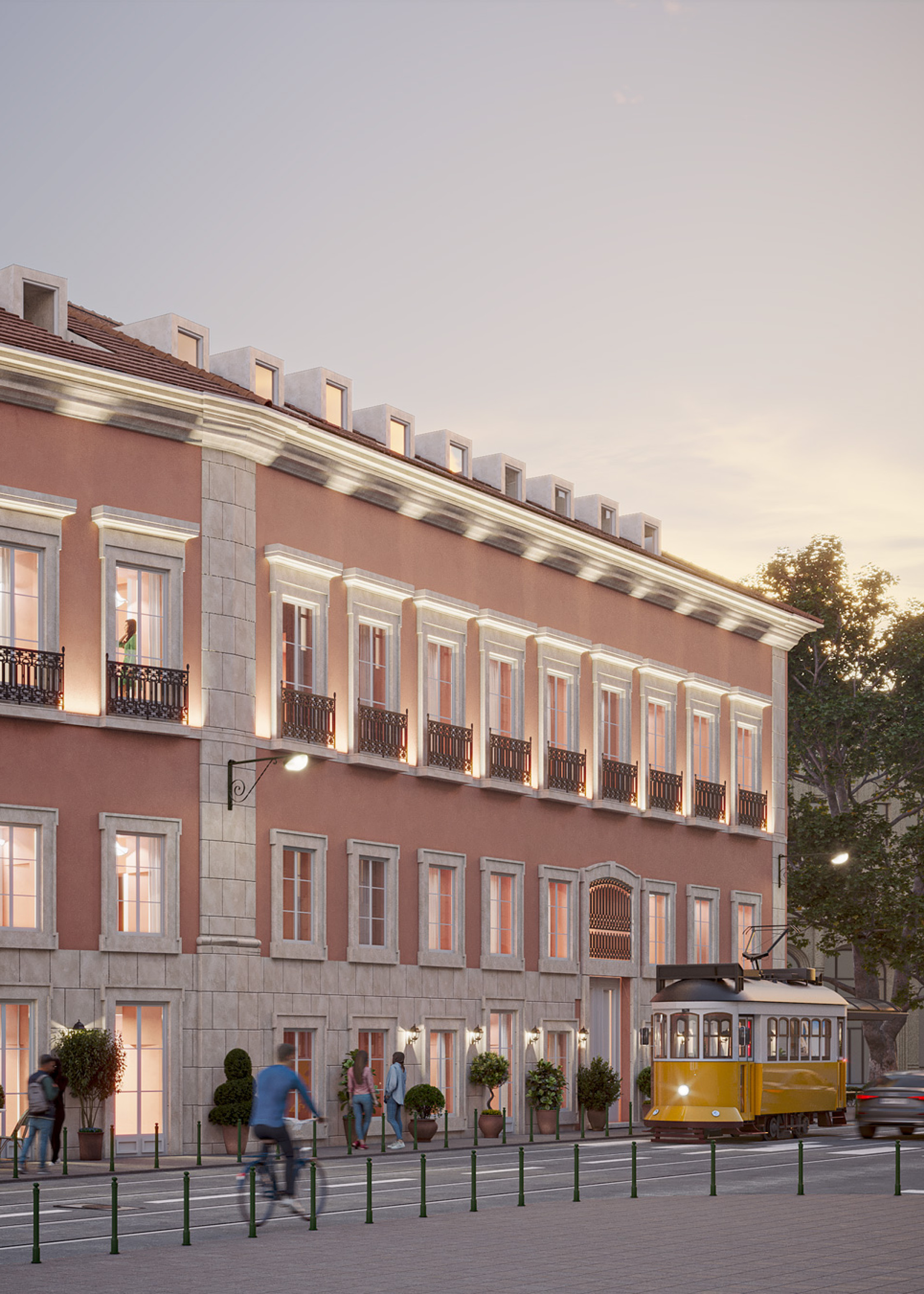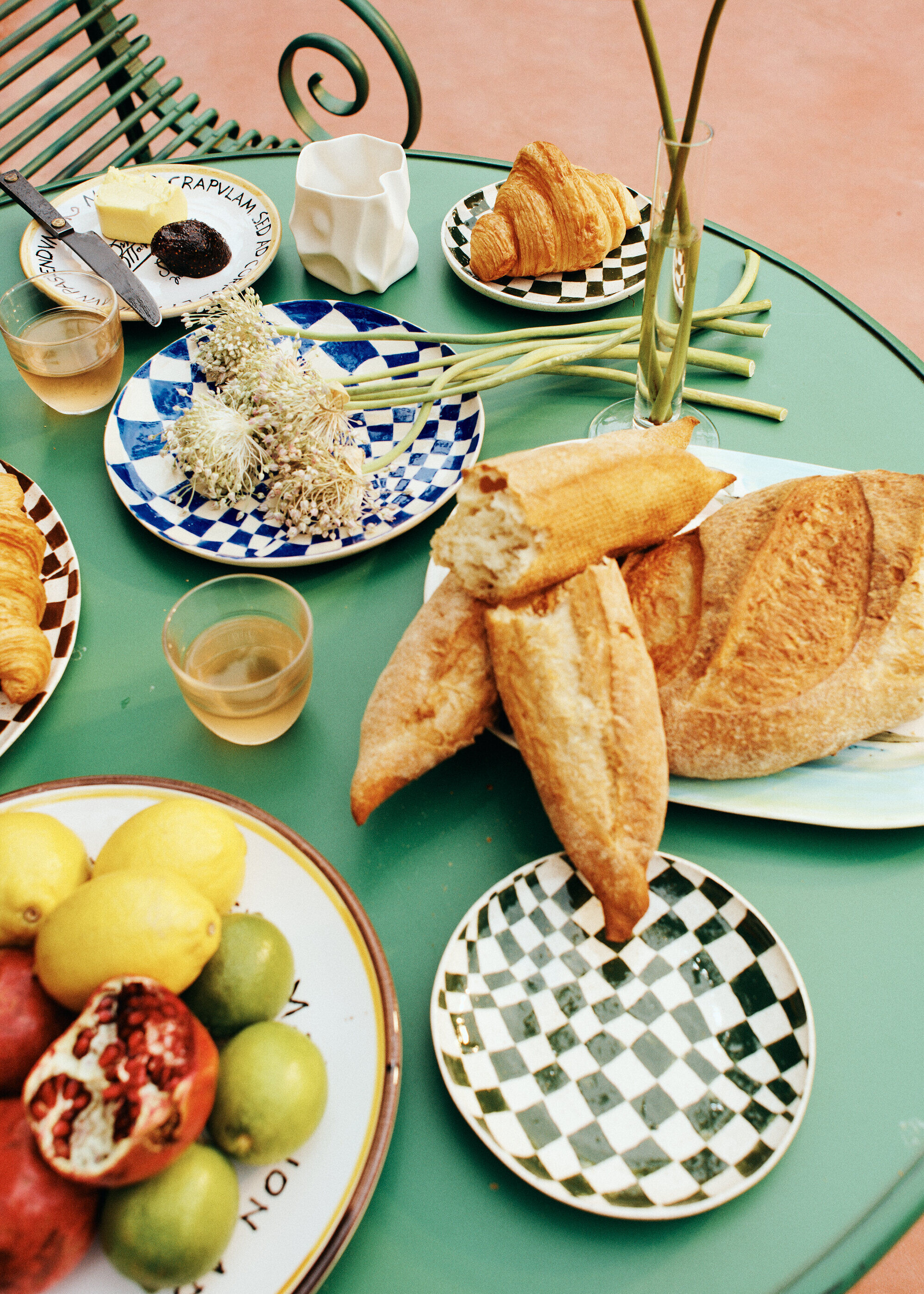 Culture, cuisine, great beaches and lush nature. Count us in.
Lisbon is an incredible city with its historic heritage, broad cultural offering, amazing cuisine, great beaches and lush nature. All of which makes it a perfect place for us to set up our next home. We're in the process of renovating Palace Baronesa, paying homage to its elaborate historic relevance and surroundings while creating a sustainable BREEAM classified building. It's crowning jewel will be the central interior garden which will have a full-length swimming pool and open-plan restaurant.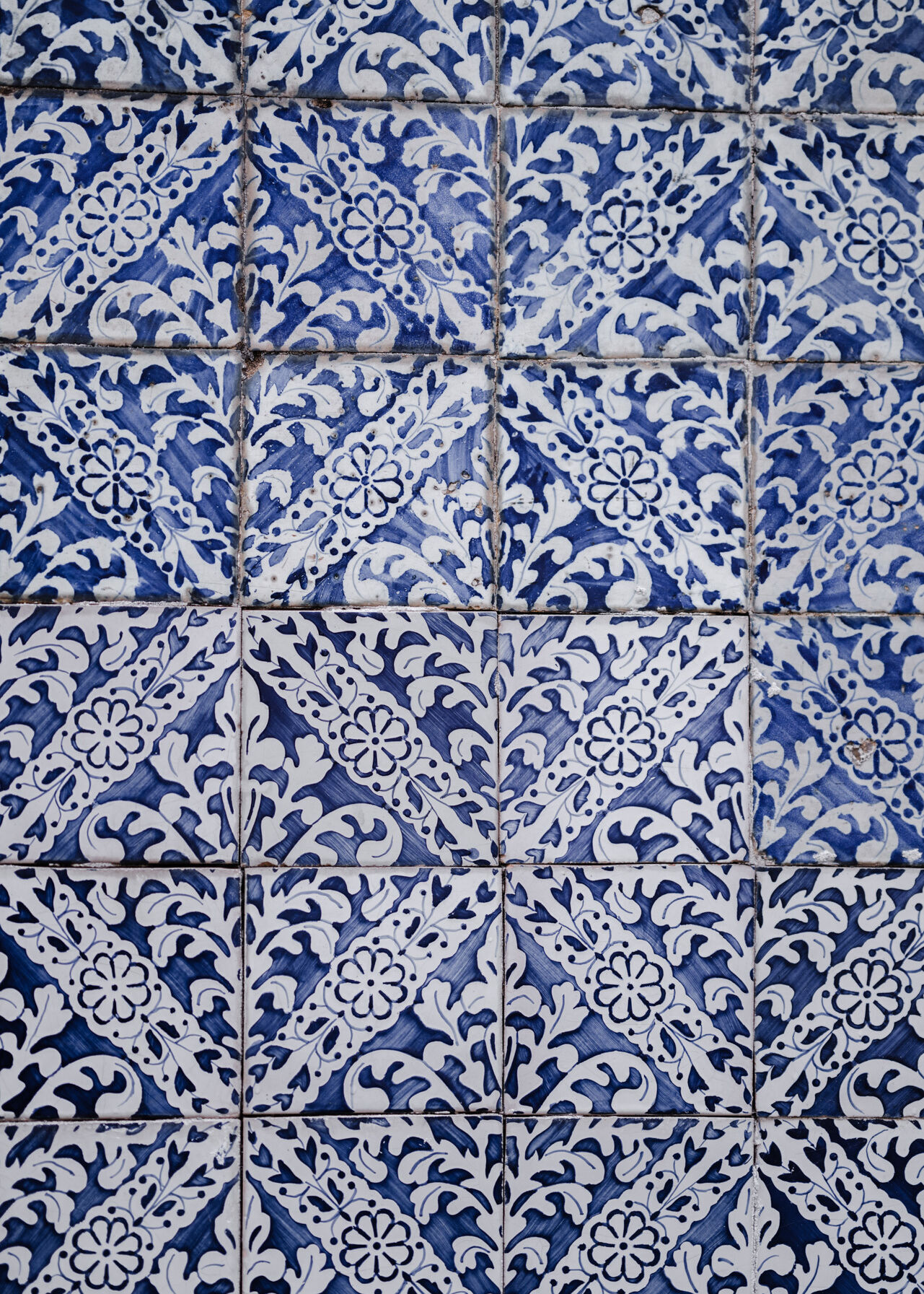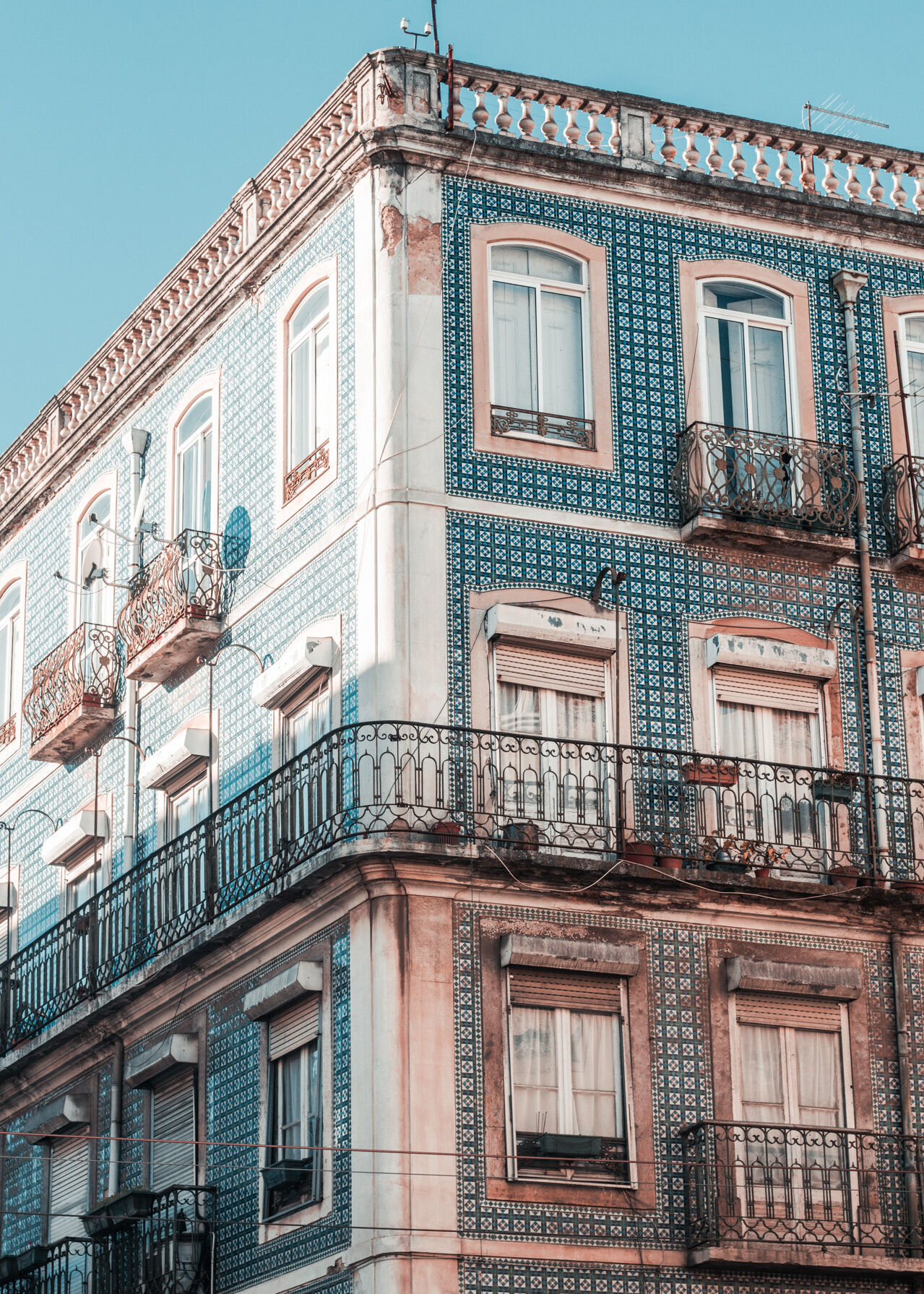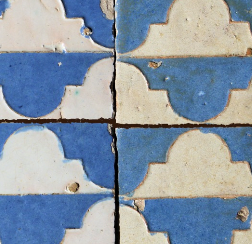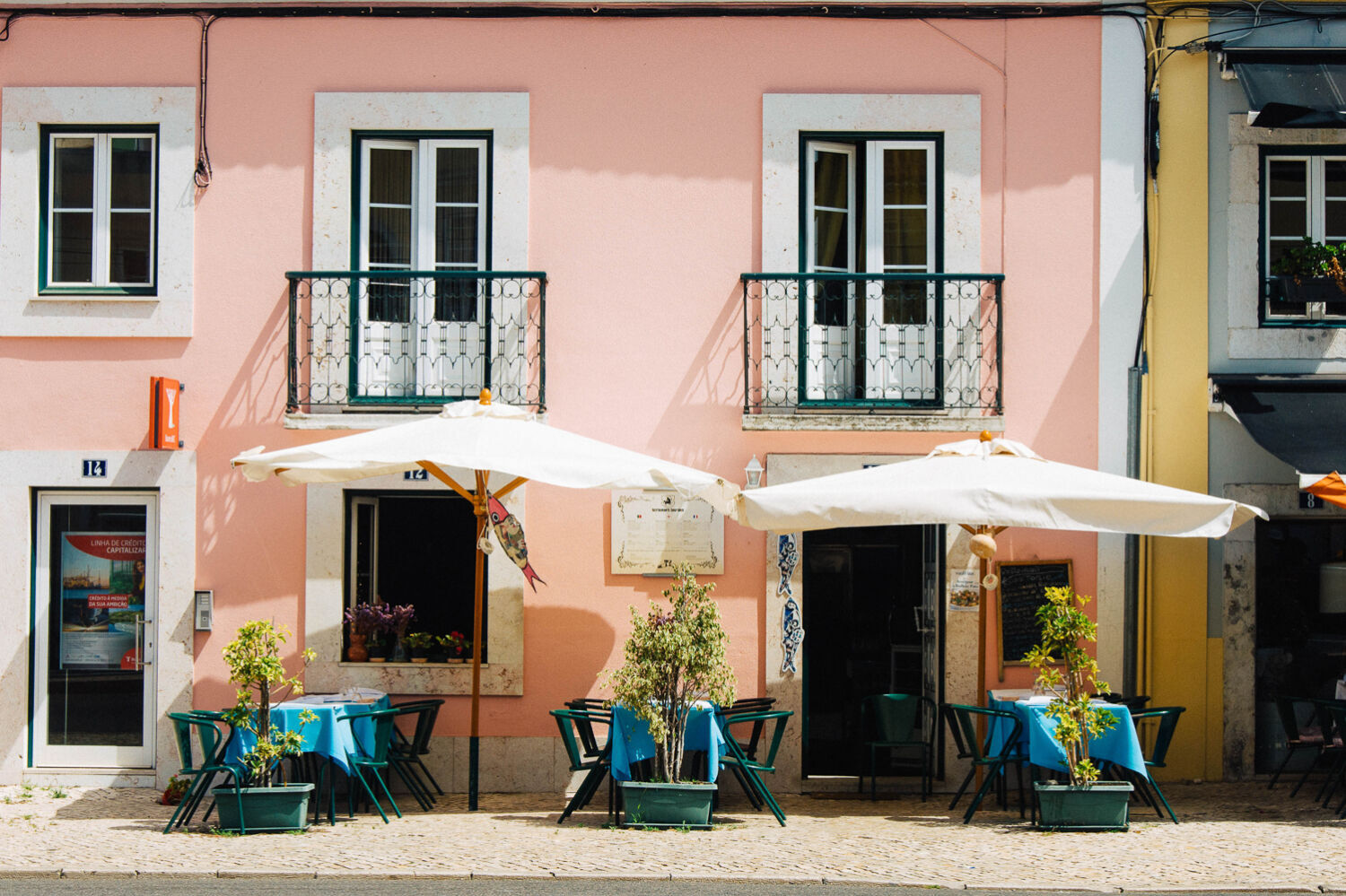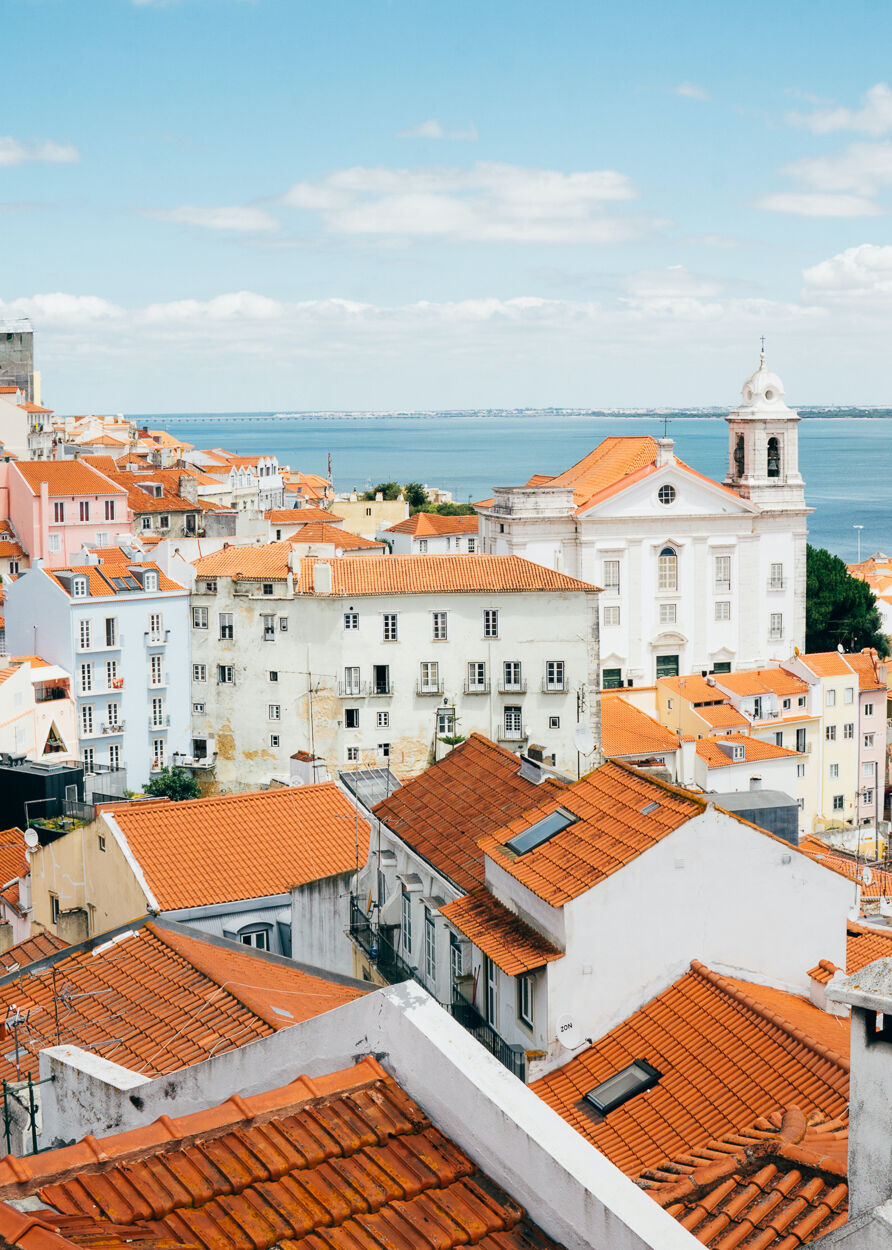 WHERE IS THE JULY BARONESA?
Largo Conde-Barão is where tradition and modernity collide in the most delightful way. Think ancient façades flirting with street art, all while you savor that warm Pastel de Nata from a nearby bakery.
GET IN TOUCH